Look Mum, no TV: Google turns away from TV over Google Fiber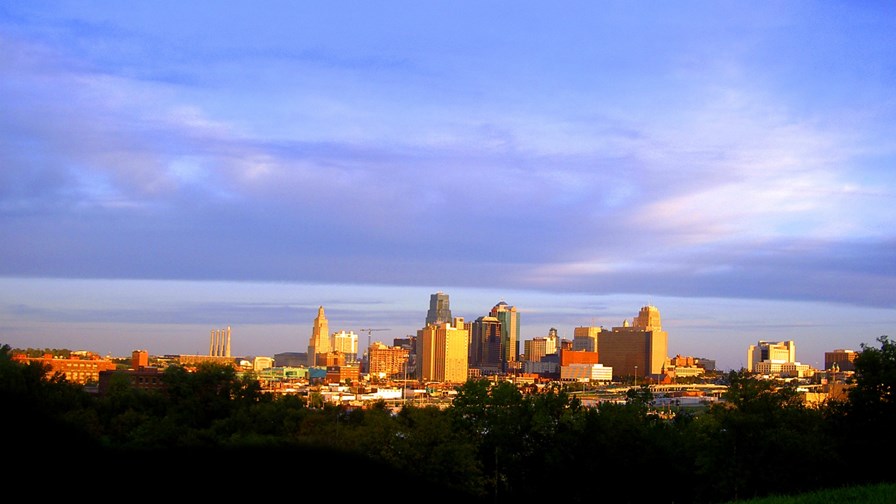 Google drops TV package for next two Fiber Cities
TV offering has been a flop so far
Google Fiber to experiment with new ways to deliver video
In this business you have cultural stuff and technological stuff. Cultural stuff usually changes more slowly than you think it might, techno stuff often does the opposite.
Google Fiber's tryst with television delivery is a case in point. When, in 2010, it first mooted gigabit fibre broadband, the initial plan was pure and simple. Google was going to champion big bandwidth; fibre pipes with the home at one end at the Internet at other. Not many complications (different speeds would be available, and that's about it).
Google was going to eschew TV and target Internet-oriented people who would, if inclined, substitute online video services for conventional TV, but in the main would be using their speedy links for more 'sit forward' activities, such as uploading videos or running home businesses. As an added bonus Google could keep the costs down because mainstream TV content was hard to negotiate (the big networks would try to lock you out) and if you managed a deal or two, expensive.
Then in 2012, just before the first services were firmed up for Google's inaugural fibre deployment in Kansas City, there was an apparent change of plan. The Internet-only package was to cost $70 ($50 for a 100 Mbit/s entry deal) but Google added an Internet plus TV option at $120 a month. The TV service could be streamed to standard televisions as well as to tablets and PCs and it involved, by critical accounts, a fairly half-hearted channel offering at first.
But its inclusion was a sign that even though the technology was ready, Google thought a large proportion of Google's target audience still felt the cultural pull of good old TV and would click it into their package if available. Perhaps TV was the deal-maker.
As things have turned out, though, the take-up by customers of the TV option is, by consensus estimates, somewhere between 10 and 20 per cent (Google isn't saying). Which means that Google is going to a lot of trouble and expense to service a tiny (relatively speaking) audience, which at the moment may even be on the way down.
Hardly surprising then that Google has just announced that it's going to move ditch the TV after all - apparently the culture has caught up with the technology now and the TV extra may no longer be required - especially as the cost to feed it with content keeps on soaring upwards.
Google spokesperson Cathy Fogler took to the Google blog to summon up the original Google vision - the "Google Fiber spirit".
"We're trying something new in our next two Fiber cities. When we begin serving customers in Louisville and San Antonio, we'll focus on providing superfast Internet - and the endless content possibilities that creates - without the traditional TV add on.
"Google Fiber's chief aim is to bring superfast Internet to more people," she writes. "This has been our mission since our beginnings in Kansas City, because we believe that it can have a huge impact in a community - video conversations in real time with no delay; homework at the speed of light; downloads and uploads within minutes, not hours. A lot can happen when you aren't waiting for your Internet to catch up."
Today, she says, customers seem to be moving away from conventional television.
"Whether it's through YouTube TV, Hulu, Netflix, or more specific targeted services - there are so many ways to watch what you want, when you want it. And Google Fiber's superfast Internet allows customers to make the most of all these streaming choices by providing the bandwidth to use multiple devices and apps at the same time."
In the existing Google Fibre cities the TV is not going to be snatched away - yet.
"As customers look for new options that better reflect what they value in their entertainment, sports and news, Google Fiber will also experiment with new ways to deliver that value," says Fogler.
This time, maybe, the bulk of the customers will be enthused enough by new Google offerings that they'll be ready to let go of conventional TV in large numbers. Maybe the culture has just about caught up with the technological possibilities.
Email Newsletters
Sign up to receive TelecomTV's top news and videos, plus exclusive subscriber-only content direct to your inbox.