Facebook's mobile strategy pays-off; revenues up 72 per cent in Q1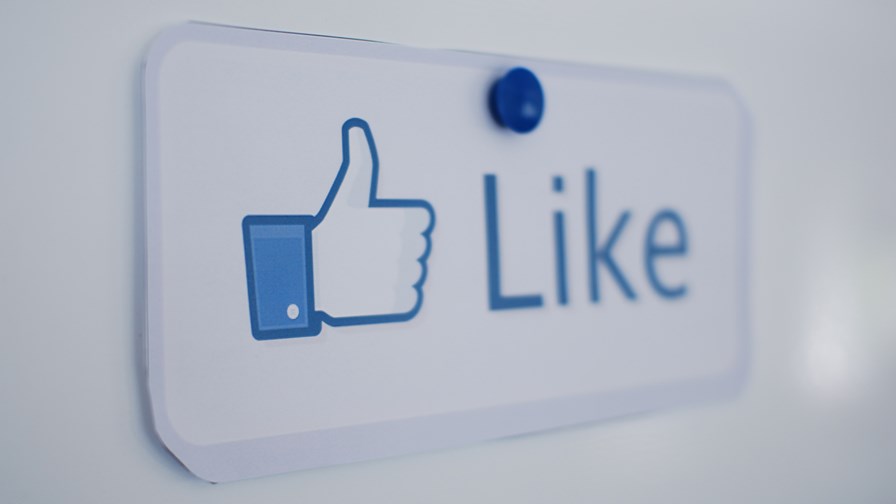 Despite the Jeremiahs of Wall Street (and elsewhere) mumbling into their skinny lattes about the impending deflation of yet another high-tech market bubble, Facebook's Q1 revenues easily outstripped the forecasts made at the back end of last year by those self-same analysts when they were all high on egg nog.
It is now evident that, after a rocky start, Facebook's strategy to push its users - and advertisers - over to its mobile platform is beginning to work. According to Q1 figures published in the US late last night European-time, revenue was up by a stonking 72 per cent to US$2.5 billion.
Advertising revenue was $2.27 billion - up 82 per cent for Q4 of the last financial year. What's more, mobile ad revenue accounted for 59 per cent of total ad revenue, up from the 30 per cent recorded for Q1, 2013.
And, while there has been much speculation that the all-importand youth demographic has fallen out-of-love with Facebook and has taken its disposable income and angst elsewhere, the fact of the matter is that as at March 31 this year the social networking site had 1.8 billion active users per month - an increase of 15 per cent year-on-year. Meanwhile, and this is important and significant, Facebook also recorded 1.01 billion active mobile users per month - up by 34 per cent year-on-year.
Facebook has a big pile of cash and has been spending a lot of it of late. In February the company splurged some $19 billion on the WhataApp mobile messaging service and in March spent $2 billion of the loose change hanging around in Mark Zuckerberg's office desk drawer on the little-known virtual reality company, Oculus VR. And now, as the lazy, hazy, crazy days of summer beckon, the company has also bought the Ascenta aerospace outfit and is experimenting with the provision of connectivity via Facebook satellites, drones and even lasers. Better be careful with that one or you'll have somebody's eye out!
Commenting on the buying spree, that nice young Mr. Zuckerberg said, "We have made some long-term bets on the future whils staying focused on executing and improving our core products and business. We're in a great position to continue making progress towards our mission". This is believed to be a reference to a certain venerable property not far from San Luis Obispo.
Mr. Zuckeberg also said, "Facebook's business is strong and growing, and this quarter was a great start to 3 2014" - and there's no denying that.
But, interestingly, the company also took the opportunity to announce that David Ebersman, Facebook's CFO, is to "step down" after five years in the job. He is to be succeeded by David Wehner, who joined Facebook from Zynga and is, at the moment, VP of corporate finance and business planning.
Mr. Ebersman is not leaving immediately but will stay on until September to "ensure a smooth transition". However, the announcement has piqued the interest of some sceptical analysts and Faceboook shareholders.
Interviewed on CNBC, David Garrity, founder of and principal at GVA Research commented, "Any time you see a CFO, a major person in terms of a company, and [in Facebook's case] one that's obviously only been public for a couple of years, change up and now have a designated successor already in place, it does raise questions about what's actually going on with the numbers". No doubt time will tell.
Email Newsletters
Sign up to receive TelecomTV's top news and videos, plus exclusive subscriber-only content direct to your inbox.