ETSI's NFV getting closer to universal integration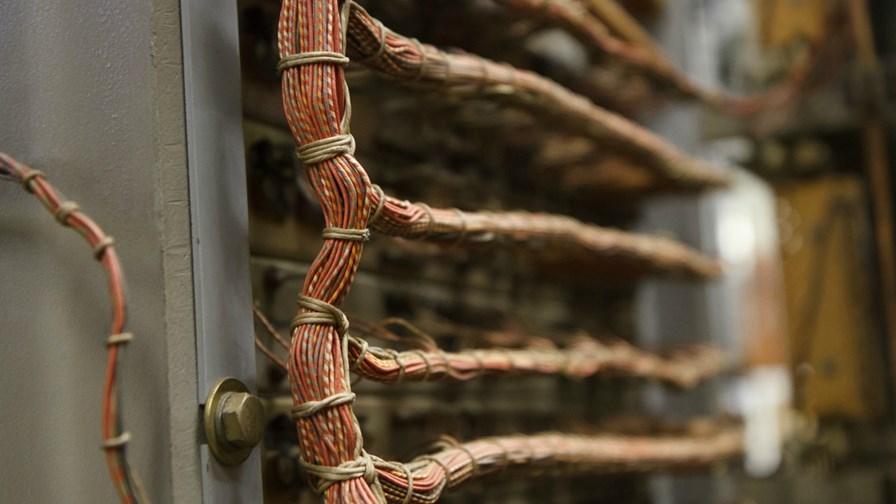 ETSI's NFV Industry Specification Group (ETSI NFV ISG), the group which took the lead role in specifying the framework for network functions virtualisation, claims its latest work will take the whole effort a major step forward when it completes a series of key specifications.
The ISG says it's spent the last three months completing and publishing six new NFV specifications covering virtual network function (VNF) package structure; the dynamic optimization of packet flow routing; and acceleration resource management right through to hypervisor domain requirements. In addition, it says, 18 different work projects have been approved.
Of central importance has been the defining of unified application programming interface (API) specifications - key to ensuring widespread multi-vendor interoperability. According to ETSI, this means that the numerous integration challenges that the industry currently faces can be fully addressed, and the pace at which NFV roll-out occurs can be accelerated.
Consequently, the industry will have solutions and network services from different vendors being brought to market that are all interoperable with independently-developed NFV management and orchestration systems, it's claimed.
Specifications available
ETSI has made available two spec sheets of the latest six specifications detailing the REST APIs for management and orchestration. You can download them via the following links:
ETSI GS NFV-SOL 002 - Network Functions Virtualisation (NFV) Release 2; Protocols and Data Models; RESTful protocols specification for the Ve-Vnfm Reference Point
ETSI GS NFV-SOL 003 - Network Functions Virtualisation (NFV) Release 2; Protocols and Data Models; RESTful protocols specification for the Or-Vnfm Reference Point
A Protocols and Data Models; VNF Package specification has also been completed, it specifies the format and structure of a VNF Package and is based on the OASIS TOSCA Cloud Service Archive (CSAR) format.
ETSI GS NFV-SOL 004 - Network Functions Virtualisation (NFV) Release 2; Protocols and Data Models; VNF Package specification
An OpenAPI representation of the specified APIs will also be made available on the ETSI forge, a set of collaborative tools for standardized technologies, by the end of this year.
According to Diego Lopez, Chairman ETSI NFV, ETSI is giving new players that have not previously been involved in this sector the opportunity to make a major contribution to its ongoing progression.
"With the ground-breaking work that is now being done we are getting closer to a stage when universal integration is finally achievable and vendors' VNF solutions can be executed and managed via any orchestrator and management solution without integration problems arising. Furthermore, all of the component parts of such management/orchestration systems will be completely interoperable with one another," says Diego.
Next phase
The ISG is scheduling a third release of deliverables (NFV Release 3), with objectives of providing specifications and guidance for operationalizing NFV. It will also perform in-depth studies on forward-looking topics, such as enhanced security for the entire NFV environment and will consider how NFV may be applied to network slicing for future 5G deployment.
Email Newsletters
Sign up to receive TelecomTV's top news and videos, plus exclusive subscriber-only content direct to your inbox.