OpenStack brings open source to the Edge with StarlingX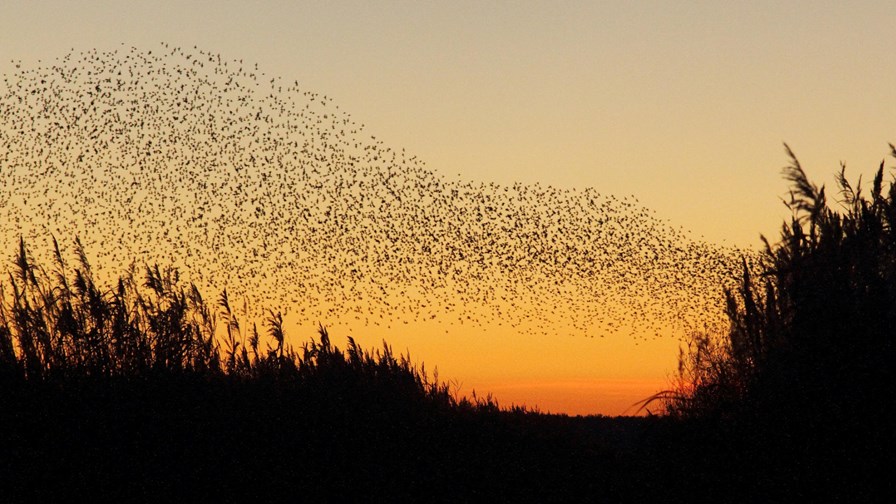 First release of StarlingX open source edge cloud platform
Builds on initial code supplied by Intel and Wind River
Designed to help fill the gaps in the open source edge cloud ecosystem
Blends together VMs, containers and bare metal environments
Back in May this year, the OpenStack Foundation (OSF) started a pilot project focused on open source Edge Computing and developing an IoT cloud platform that is optimised for low latency and high-performance applications. The project group has now published the first release of what it is calling StarlingX.
The OSF used code contributed by Wind River and Intel to kick-start the project as it entered the open source domain. It also leverages components of projects including Ceph, OpenStack and Kubernetes and complements them with new services such as configuration and fault management with a focus on key requirements like high availability, QoS, performance and low latency. But do we really need yet another Edge project? Building on the Starling theme, there's a veritable murmuration of edge projects at the moment. Actually yes, we probably do – although no doubt we will see some consolidation at some point in the future, as there is only so much development resource available.
"Recognizing the vast need for a virtualized edge solution that can span across emerging 5G and IIoT use cases, Wind River contributed key technologies from our Wind River Titanium Cloud virtualization platform to the StarlingX project," explained Glenn Seiler, VP of product management and strategy, Software-defined Infrastructure, Wind River.
The idea is that StarlingX delivers new services to help fill the gaps in the open source edge cloud ecosystem to meet the strict requirements of edge use cases and scenarios in both CSP and industrial applications. Such use cases could include:
Ultra low-latency 5G and industrial IoT, including industrial automation, cloud RAN and smart cityies;
Multi-access edge computing (MEC) applications, including AR/VR and location-based retail;
High-bandwidth, large-volume applications, including mobile HD video, content delivery and caching, and surveillance;
Enterprise-focused small cell services for stadiums and high-density locations;
Universal customer premise applications (uCPE).
"When it comes to edge, it is crucial to be able to blend together and manage all the virtual machine and container-based workloads and underlying bare metal environment," said Jonathan Bryce, executive director, OpenStack Foundation. "This is exactly what you get with StarlingX."
This initial code release reflects strong interest in the project, with 1,329 commits from 84 contributors, including developers representing Wind River, Intel, China UnionPay, SUSE, Fujitsu and NEC. The StarlingX community present its work at next month's OpenStack Summit in Berlin (where TelecomTV will also be present). We are also promised a much-needed Edge Project Comparison Session, which looks at the differences between Akraino, StarlingX, OpenCord and VCO modules against ETSI MEC ISG work.
"We have run a full validation on StarlingX over the past six months," said Dan Chen, senior director of Edge Computing, Intelligent Network Center, China Unicom. "StarlingX improved efficiency on high-availability in both VMs and at the controller level. It also optimized the required number of nodes to support edge-deployment scenarios. As an 'Open Infra' technology for edge computing, StarlingX will play an essential role in China Unicom's edge strategy."
"As a high-performance open source edge cloud platform, the StarlingX project has strong system configuration management, high availability management, software management, fault management and other capabilities," said Junwei Liu, Deputy GM, Cloud Computing Products Division, China Mobile. "These capabilities are currently lacking in open source OpenStack and are also key requirements for enterprise customers.
Email Newsletters
Sign up to receive TelecomTV's top news and videos, plus exclusive subscriber-only content direct to your inbox.