What's up with… Telia, digital Europe, network sharing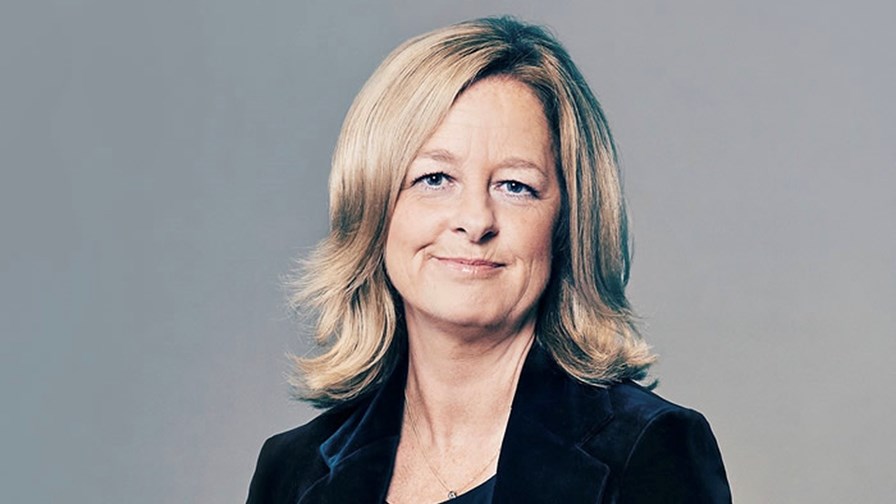 Telia seeks network asset investors
Europe's a digital laggard – report
French telcos fall out over network sharing
The latest move by a major network operator to monetize its network assets and a dispiriting report for Europe's digital services community top the bill in today's news show.
Telia is creating a new business unit, Telia Asset Management, that will take ownership and manage certain infrastructure assets, "opening up the opportunity to bring in external investors and accelerate infrastructure development," the Scandinavian telco's President and CEO Allison Kirkby (above) announced today as the operator unveiled its full year 2020 financial results. "We have for some time been working to identify such assets within our portfolio where a special focus has been on our towers, in particular in markets where we act as a challenger, and we will now proactively identify relevant partners that could join us on this journey." The move is in line with the network asset management and monetization strategies of other European operators such as TIM and Vodafone, amongst others. For more details on Telia's stratregy and financials, see this announcement.
Europe is "trailing its global peers on key network roll-out and digital investment metrics, including on 5G, AI and network investment," according to a new report, the State of Digital Communications, produced by Analysys Mason on behalf of ETNO (European Telecommunications Network Operators' Association). The sentiment chimes with comments made by Ericsson CEO Börje Ekholm, who today warned that Europe is in danger of "falling behind the front runners in China, Australia, North America and the Middle East" in terms of the deployment next generation 5G infrastructure that can be a catalyst for business growth and innovation.
The network sharing vibe has failed to re-establish itself in France between IIlad's Free and Orange because of differences in deployment strategy, according to Orange. The pair had been in network sharing discussions since France's spectrum auction concluded in October, but Orange decided to pull the plug. Perhaps it was still kicking itself for agreeing the network deal that enabled Free to establish itself in the French market?
Email Newsletters
Sign up to receive TelecomTV's top news and videos, plus exclusive subscriber-only content direct to your inbox.