News brief: Amdocs to cut 2% to 3% of workforce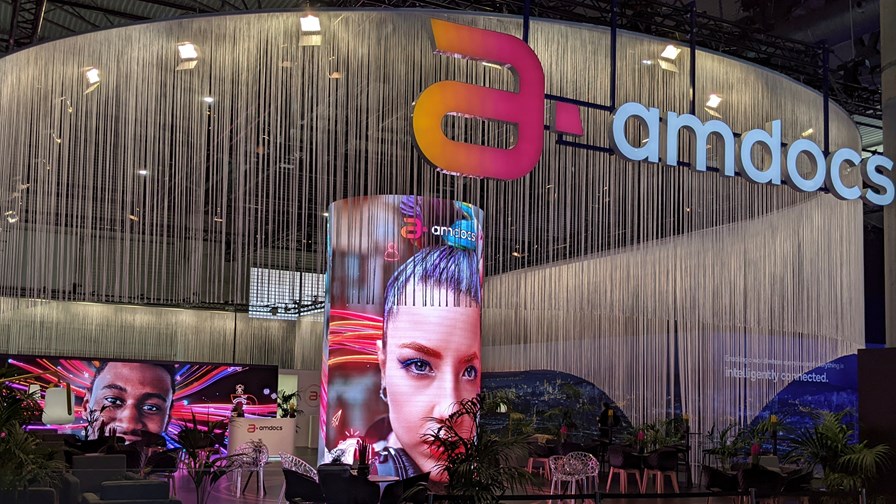 Amdocs is a $4.5bn+ turnover company
The telecom software and professional services giant is very profitable
It is expecting further revenue growth in 2023
But it is still cutting about 700 jobs to "maximise flexibility"
Amdocs, one of the most financially successful and consistent companies in the telecom sector, is reducing its global headcount by between 2% and 3% to improve its corporate efficiency and maximise flexibility, with about 700 roles affected.
The telecom software and professional services giant is a money-making machine. As TelecomTV reported last November, the company reported fiscal full-year revenues of $4.56bn, its highest ever annual sales, for the 12 months to 30 September 2022, up by 6.7% from the previous year. Its operating profit for the year came in at almost $665m, up more than 10% year on year, and the company has less debt ($650m) than it has cash ($818m) – see Amdocs rolls with the times, getting bigger and bigger.
In the current fiscal year to the end of September 2023, Amdocs expects its revenues to increase by between 4% and 8%, which could take its annual sales to more than $5bn.
Its share price currently stands at $91.72, up more than 20% in the past 12 months.
Despite boasting the kind of fiscal stability and health that most companies can only dream of, the Amdocs management seems wary of current economic trends, despite its predictions of ongoing growth. When TelecomTV contacted the company to find out if reports in the Israeli media (such as this one from Ctech) that the company is cutting 700 positions from its global workforce of between 30,000 and 31,000, a spokesperson stated:
"Amdocs is a robust company, with sustained growth and a strong outlook for the future. However, out of responsibility and alertness to what is happening in the world, we are required to take actions to maximise our flexibility and efficiency and do so cautiously and moderately, including reducing the global workforce by a rate of approximately 2% to 3% globally."
The company declined to provide any details about which parts of the business would be affected and in which countries Amdocs staff would be laid off, though the Israeli media reports suggest 100 of the circa 700 staff being made redundant are based in Israel.
- Ray Le Maistre, Editorial Director, TelecomTV
Email Newsletters
Sign up to receive TelecomTV's top news and videos, plus exclusive subscriber-only content direct to your inbox.