e& boosts its digital services play with $400m investment into super app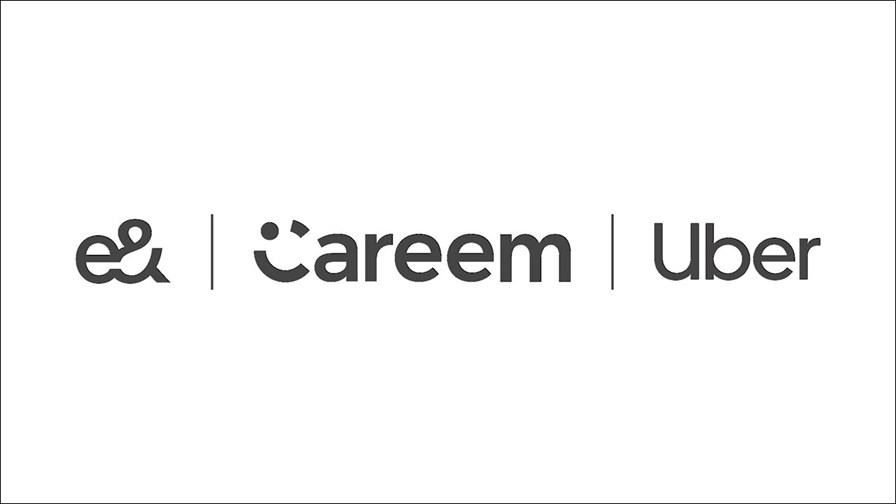 Middle East operator continues its transformation towards a digital service provider
Agrees to become the majority stakeholder in Uber's Middle Eastern subsidiary
It splashes $400m to boost its portfolio with new digital services
Middle East telco giant e& (previously known as Etisalat) beefed up its ambitions to be a leading digital services provider by agreeing to acquire a majority stake in a super app managed by Uber's subsidiary in the region.
As per a deal sealed with Careem, the Middle Eastern division of Uber Technologies, e& will obtain a 50.03% stake in Careem's Super App spinout for $400m. The business provides a plethora of digital services, including food and grocery delivery, a suite of fintech services, a digital wallet and third-party services such as home cleaning, laundry and car rentals. However, the main part of the app's operations – ride hailing services – will be separated from Careem Super App and will be fully owned by Uber, though it will still be accessible in the super app.
Currently, the app's services are available to customers in ten markets in the Middle East, North Africa and South Asia.
The telco believes this move will help Careem to create "a regional super app champion" which in essence would act as the first so-called "everything app" for customers in the Middle East through expansion of the app's core services, it noted in a statement unveiling the move.
Meanwhile, following the investment from e&, Careem anticipates "significant synergies with e&, and anticipates benefiting from e&'s large customer base and extensive experience scaling complex tech enabled businesses across a largely shared geographic footprint".
After completion of the deal, which is pending regulatory approvals and customary closing conditions, the app will keep being managed by Careem founders Mudassir Sheikha and Magnus Olsson.
This addition makes sense for e& which aims to scale up its consumer digital offerings and speed up transformation efforts to become "a global technology and investments group". With this transaction, the telco plans to leverage the Careem Super App to boost its portfolio and expand its fintech vertical, e& money, which is set to "play an important role in the super app vision" by providing "powerful financial service offerings".
The Group CEO of e&, Hatem Dowidar, described super apps as a catalyst for the "economic, social and cultural growth" of emerging markets.
"The popularity of super apps has come from the need to provide a unique and seamless customer experience. The mobile first population have given rise to an ecosystem that has encouraged the use and also expanded the scope for super apps with user expectations turned towards performing their daily activities on digital platforms", he explained, adding that the agreement will enable e& and Careem to push "the boundaries of customer experience" in the region.
According to Uber's CEO, Dara Khosrowshahi, over the past decade, Careem has helped "revolutionise mobility" in the Middle East, while the app's co-founder Sheikha noted that the partnerships with both e& and Uber will help it build "the preeminent technology platform of the region".
Recent developments by e& aimed at enhancing its digital services portfolio include integrating OpenAI's GPT into its internal operations and partnering with low-earth orbit satellite constellation company E-Space to "develop advanced global internet of things (IoT), smart-IoT and digital transformation solutions".
- Yanitsa Boyadzhieva, Deputy Editor, TelecomTV
Email Newsletters
Sign up to receive TelecomTV's top news and videos, plus exclusive subscriber-only content direct to your inbox.