You and whose army? Telefónica takes on Android in Europe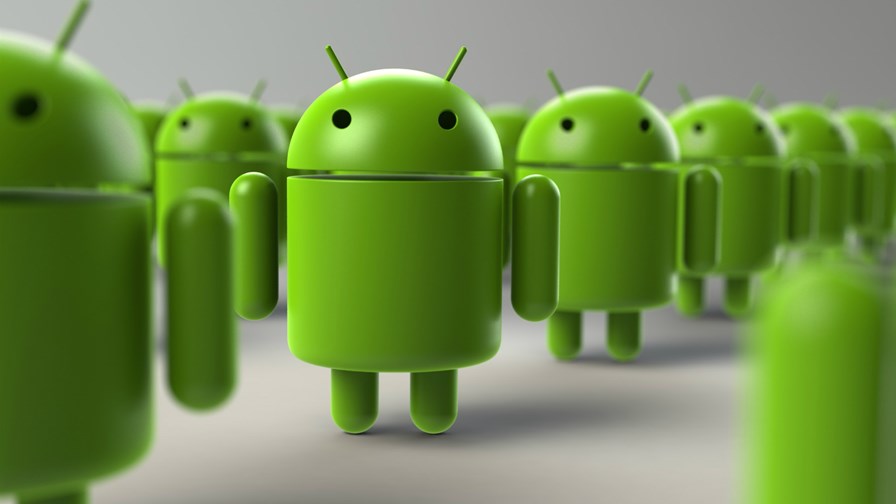 Operators have spent years (since soon after the launch of the iPhone in fact) wrestling with the mobile OS question. That's the "Who should control it? who should monetise the apps? and why the hell can't we get ourselves positioned to at least have some visibility?" questions.
All sorts of attempts have been made to claw back the ground seemingly lost to Apple and Google in the OS/apps area, most of them outright failures. Remember the "Wholesale Applications Community" from around 2010? - just one memorable crash and burn.
Now the world in general seems to be coming to terms with the fact that Android - in particular - is just there, like a fact of life. It's the major standard and all attempts to tackle it head on are doomed to failure.
Alternative strategy: instead of bashing it (or trying to), why not fork it to layer some value-add on top? The core is open source, after all, and the Android's huge base of apps is the prize.
That was almost certainly the approach Nokia should have taken (for instance); it's the approach that BlackBerry is taking now with its latest handset, the Priv, and earlier this year Telefonica got behind Cyanogen, a US-based software developer working on an alternative (to Google's) version of Android. Also putting cash behind the Google-killing venture was Twitter Ventures, Qualcomm, and even the long-standing Google-hating Rupert Murdoch is in there stoking the effort.
Today Telefónica and BQ, along with O2 have announced that they're bringing Cyanogen to Europe for the first (but certainly not the last) time.
Telefonica's Movistar has announced it's supporting a smartphone - the Aquaris X5 by BQ - with Cyanogen 12.1 inside. The first handsets with Cyanogen OS launched in Spain today, and will arrive in Germany and the United Kingdom in the coming weeks, says Telefonica. Then, through 2016, Telefónica will bring the devices to the other European countries in which it operates.
So what are its chances of success? Will this be another shot in the dark or a way for operators to offer smartphones with 'better than Android performance'?
Telefonica claims the support for Cyanogen (somebody find a better name, please!) has much to do with both Cyanogen and BQ sharing an full 'Open Source ethos' which means better control for the operator, or at least a diminution of the control being exercised over the other platforms by the gadget vendor, while still allowing the users full access to the Google App store.
Whether users share that enthusiasm for a Google-free life, only time will tell.
Email Newsletters
Sign up to receive TelecomTV's top news and videos, plus exclusive subscriber-only content direct to your inbox.