What's a 'Smart Notification'? One that knows it's not wanted?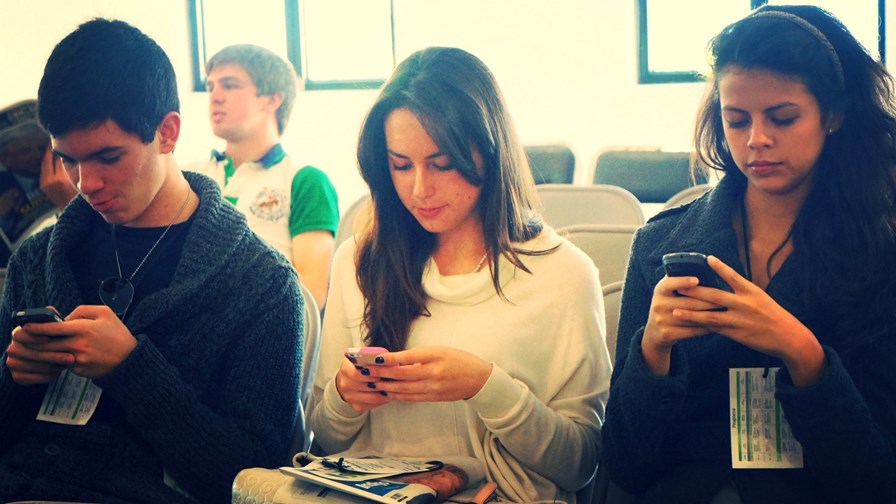 Solution claimed to increase brand 'engagement'
Problem of switching off notifications created by the "attention economy"
Best way is to send messages when users are more receptive, claim
Telefónica has launched a service called 'Smart Notifications' it describes as an Artificial Intelligence/Machine Learning solution for mobile applications to optimize the delivery of notifications to users. It claims the solution increases engagement with push campaigns by automatically selecting the best moment during the day to send notifications when users are most receptive to 'brand interactions'.
As a user I can safely say I'm very seldom if ever receptive to 'brand interactions' (or surely 'interruptions' would be more accurate). That Telefónica is going to select the best moment (for the brand) to send me some, fills me with horror.
The irony here is that Telefónica claims it's setting out to solve the problems created by the "Attention Economy". "In a world that is increasingly digitally connected, the channels in which we receive information are becoming ubiquitous in our day-to- day lives. Smartphone users find it progressively more difficult to concentrate, with the constant buzz from our devices generating stress and anxiety. In fact, more than 50% of users feel smartphone notifications are distracting, compelling them to disable notifications and delete apps at significant rates. In turn, this is costing tens of billions of dollars globally in sunk customer acquisition and customer retention costs." Oh shame!
To address this challenge, Telefónica says it's come up with a proprietary patented technology called Smart Notifications to determine when users are most receptive. This uses Artificial Intelligence and Machine Learning to predict moments when we're available and 'open for engagement', thus bringing marketers closer to their audiences than previously possible.
Smart Notifications, it claims, allows brands and app owners to contact users only when they are free and to avoid moments when users are busy. This reduces user stress and anxiety, alleviates the feeling of being overwhelmed by notifications, and most importantly, increases brand trust and fosters brand relationships. Telefónica case studies reveal that users are 30-40% more likely to interact with apps and 40% less likely to disable their notifications."
But if a user gets a free moment (I should have thought), the last thing he or she wants is Telefonica steering some extra 'brand interactions' into that tiny, and getting smaller, time window.
Email Newsletters
Stay up to date with the latest industry developments: sign up to receive TelecomTV's top news and videos plus exclusive subscriber-only content direct to your inbox – including our daily news briefing and weekly wrap.