Microsoft retires Windows 10 Mobile, sends users to Android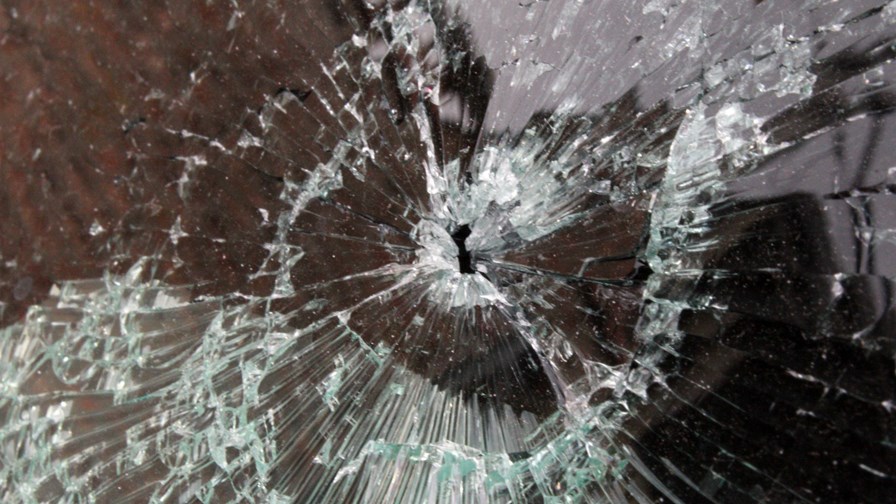 Microsoft is finally pensioning off the Windows 10 Mobile OS, the last remnant of its disastrous foray into the smartphone business. From now on Microsoft promises only to fix bugs and provide security updates and, according to Joe Belfiore who heads up Windows 10, the mobile version of the software "is no longer a focus".
The message to Microsoft users appears to be to go out and buy the best Android phone you can afford and stock it up with Office and the like which will will probably work better than it does on Windows.
So comfortable does Microsoft appear to be with this new verse on its hymn-sheet that even senior execs, such as Joe Belfiore himself, now happily admit to buying an Android to run Microsoft Mobile software on - up to and including Gates himself who recently not so much 'admitted' that he had bought an Android, but was happy to broadcast the fact to the world at large via a journalist. I suspect a 'don't diss Android, do the opposite" memo has been circulated.
At first sight, this appears like a stunning about-turn for the fiercely competitive MS. But think about it. The most important thing for Microsoft now is to ensure its core applications software sails on with its existing users as they move from platform to platform. So the best messaging they could spin is that Android (which is obviously far and away the mobile OS leader) is just a great home for Office, for Skype and all the other Microsoft applications. To take any other line would be madness.
Even the once hated Chrome OS, which Microsoft spent many millions negatively advertising a few years back, is also a Microsoft applications beneficiary now. You remember - the purchase that even the pawn shop wouldn't offer money for because (gasp!) it didn't have Windows. Well Google's own Chrome OS offering, the Pixelbook just launched, runs MS Office which is available as a fully supported licenced option from launch.
Now that Microsoft is clearly fully over its OS obsession it's time to reflect just what a car crash its mobile strategy was. It spent billions running Nokia into the ground and more on trying to build an App store (or at least getting others to build its app store). In the end its OS took far less than 1 per cent of the market. The lesson is: Don't try this at home.
Email Newsletters
Sign up to receive TelecomTV's top news and videos, plus exclusive subscriber-only content direct to your inbox.