iPhone X gets sliced up to see what's inside and how much it costs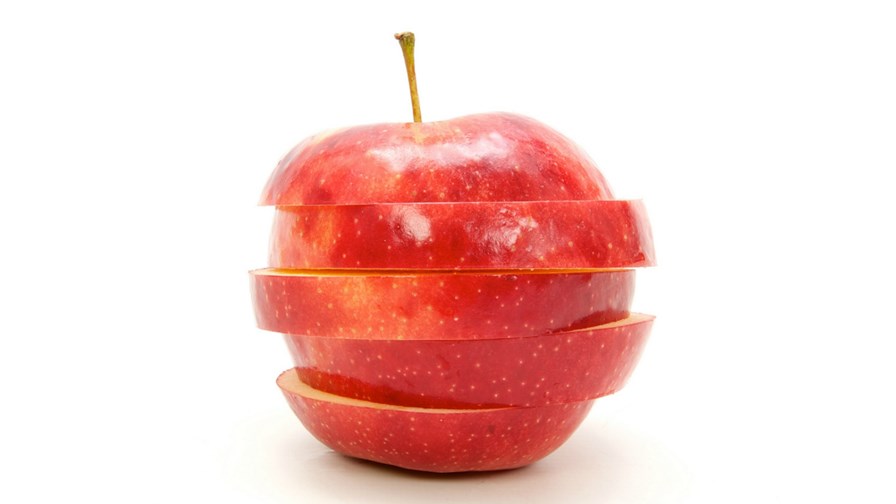 iPhone X costs about $1000 retail
In bits, it costs $370
Apple is shooting high but clearly maintaining its margins
As Apple photographers rush around the world to photograph ecstatic iPhone X purchasers as they unbox their new companions, Teardown engineers at IHS Markit have been completing what they call a 'preliminary physical dissection' of the new Apple iPhone X. So far they've found that the US version of the smartphone with 64 gigabytes (GB) of NAND memory carries a bill of materials (BOM) of $370.25. The iPhone X was purchased from Verizon, where the it retails for $999 - nearly three times the cost of materials. Nice work if you can get it.
IHS Markit points out that the iPhone X is $50 more than the previous most expensive iPhone, the 8 Plus 256 GB. As another point of comparison, Samsung's Galaxy S8 with 64 GB of NAND memory has a BOM of $302 and retails at around $720.
Andrew Rassweiler, senior director of cost benchmarking services at IHS Markit, reckons the price tag has catapulted the smartphone industry to entirely new 'aspirational' price point. This suggests it's a flagship intended to an even more premium class of smartphone the tear downers believe.
As for specifics. The phone's TrueDepth sensing feature has lots of components and many suppliers. It enables Face ID amongst other things and involves an infrared camera and a cluster of other components. You might expect this to involve a big wad of notes. You'd be wrong. The necessary 'sensor cluster' costs out at around $17 says IHS Markit.
Big money is involved in display module, though. IHS Markit puts the cost of this, including the cover glass, AMOLED panel and Force Touch sensor, at $110.
Various chip costs are surprisingly low - the biggest set of items here being the memory at $33.45, with the RF chips (the ones that have caused a huge fuss and friction between Qualcomm and Apple) are costed in at a surprisingly frugal $18.
Email Newsletters
Sign up to receive TelecomTV's top news and videos, plus exclusive subscriber-only content direct to your inbox.