Google goes native on Chrome OS: first Android apps are brought across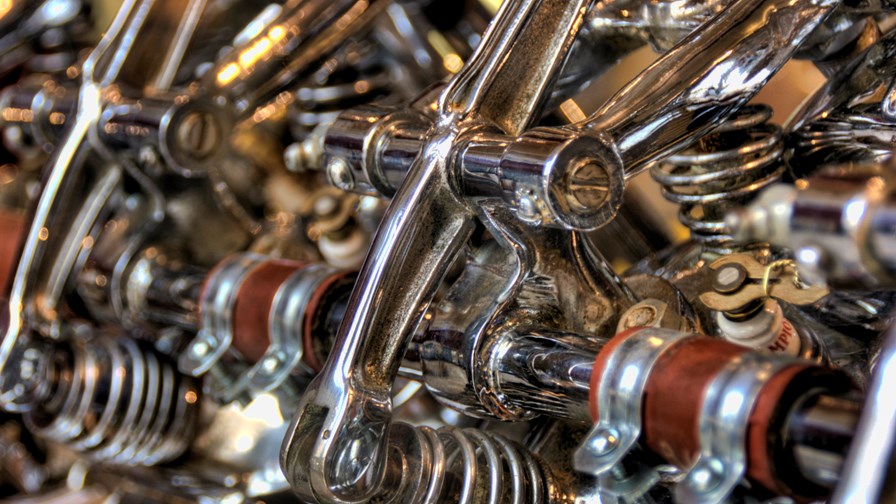 Ever since Google announced Chrome OS one of the favourite questions has been "when will it merge with Android?" (or the other way about). Despite Google's early denials it seemed inevitable that they would come together one day, like a couple of continental plates scrunching across the ocean floor on an unstoppable trajectory.
So it wasn't a huge surprise when Google demo'd Android apps running on Chrome OS this year at Google I/O.
Google is intent on fleshing out the Chrome OS app store, which is still under-populated in comparison to the iPhone's AppStore, say. More than that, Android on Chrome OS brings closer the promise of a real synced environment involving smartphone, tablet and PC and laptop form factors, all able to run the same applications and access the same cloud-based data. Something users are likely to value highly once it's put in front of them.
Google has brought over four Android apps to start with - Vine, Evernote, Duolingo (language) and a children's reading app, Sight Words - and says it's working with a "select group' of "Android developers to add more of your favorite apps so you'll have a more seamless experience across your Android phone and Chromebook."
And it's not just bookmarking Web apps under an Android banner. Google claims the apps run 'on top' of the Chrome platform inside of 'Native Client' which is a sandbox (insulated from the underlying OS) for running native code from other platforms.
Eventually Google claims it will enable developers to bring apps over without any major porting work beyond making a few Interface changes to ensure the mouse and keyboard work with apps.
Email Newsletters
Sign up to receive TelecomTV's top news and videos, plus exclusive subscriber-only content direct to your inbox.