Going down? Troubled Samsung to cut 10 per cent of its staff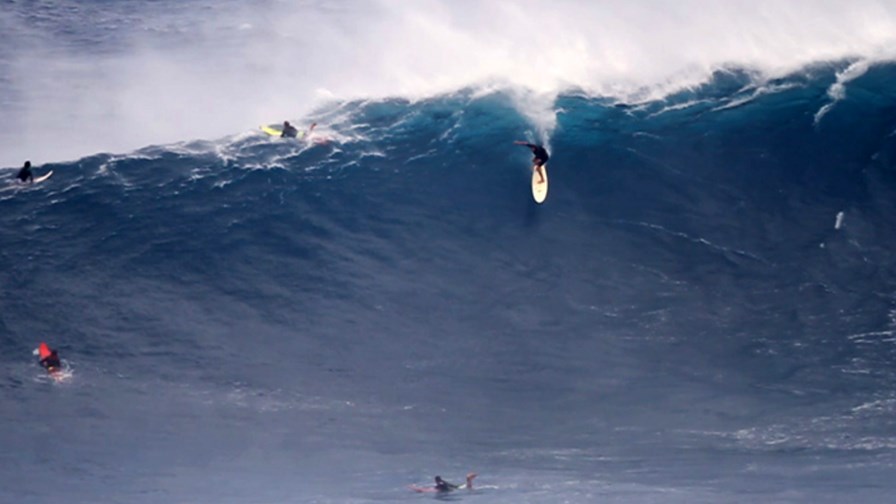 Sales of Galaxy 6S and and 6S Edge smartphones flop as...

Apple continues to dominate the global smartphone and tablets market

Close to 10,000 Samsung workers to be axed

Soft, "non-essential targets" in HQ PR, HR and marketing go first
Despite the mighty advertising blitz that accompanied the launch of Samsung's Galaxy 6S and 6S Edge smartphones the devices have not proven to be particularly popular with global consumers. Sale have been disappointing and despite some recent "price adjustments" (for which read 'deep price cuts'), the devices are a de facto flop and Samsung has been hard hit.
Bloomberg's analysis is that Samsung's share of the world-wide smartphone market fell by three per cent in Q2 this year and its decline continues. Last year company reported sales of 206 trillion South Korean Won (some US$171 billion) but estimates are that the figure will fall to 300 trillion Won ($166 billion) this year as Apple continues to drive and dominate the market. Indeed later today on Apple will reveal a set of major product changes Among other things, a new iPhone is expected as are tweaked and updated iPads, and that, inevitably will be more bad news for Samsung.
Samsung's market value has plummeted by an incredible $40 billion since April this year and the company has lost its market dominance in the the all-important Chinese market and China is no longer the roaring economy it was so it will be well-nigh impossible for the company to claw its way back into the lead as Chinese consumers stop spending at the levels to which the the world has become accustomed.
Too little, too late?
Obviously Samsung has to do something and it is. It is cutting costs and swinging the axe. It will cut 10 per cent of its workforce within the next few weeks and months. Samsung employs a lot of people. The last official headcount figure provided on June 3 30 this year shows that the company had 98,999 workers. Cutting ten per cent of that huge figure means close to 10,000 staff are going to get the order of the boot - that's equivalent to the entire population of many a small English market town. It will hurt.
Samsung will protecting its all-important R&D and production assets for as long as possible so the first to go will be headquarters staff including contributions from 'soft' "non-essential targets such as PR, marketing and human resources although some finance staff will also lose their jobs.
Chung Chang Won, an analyst at Nomura Holdings, which is headquartered in the South Korean capital, Seoul, commented, "Cutting jobs is the easiest way to control costs and Samsung's spending on mobile business could also be more tightly controlled. Samsung is preparing to tighten its belt as it isn't likely see rapid profit growth in the years to come."
The stock markets signalled a degree of relief at the news of the cuts and Samsung's share price rose by 1.7 per cent. However, company stock is still down 15 per cent so far this year and market and investor attention will now be focused on Samsung's second half performance. Much will depend on how the company fares over the Christmas/New Year holiday period and word has it that analysts are not optimistic that the traditional end-of-year consumer buying spree will be strong and prolonged enough to waft the good ship Samsung away from its deepening doldrums.
Email Newsletters
Sign up to receive TelecomTV's top news and videos, plus exclusive subscriber-only content direct to your inbox.