As LTE passes the 755m subscriber mark, focus shifts to wearable IoT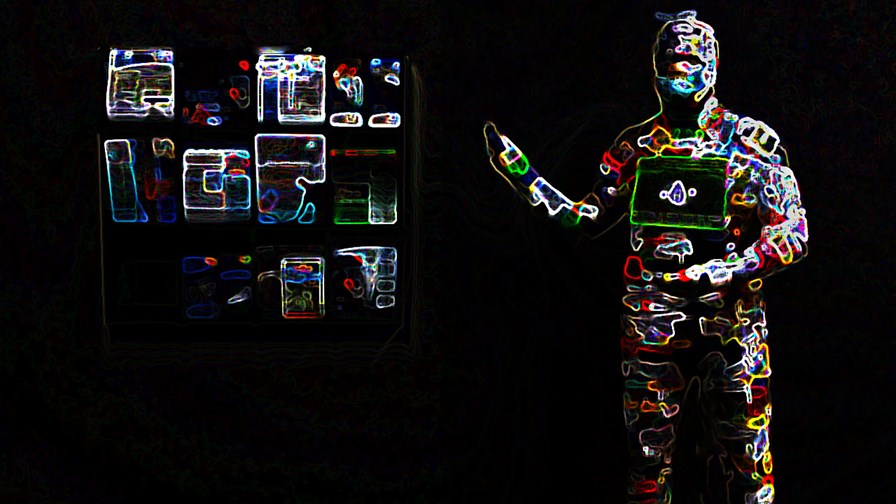 Ericsson, Sony Mobile and SK Telecom have announced that they are testing and undergoing trials of new device and network innovations to support LTE network connectivity for lower cost, lower power IoT devices. To kick start the process they will be focusing on wearable devices. Yes, wearables – some 15 years after the first "connected catwalk" event (in Cannes, at an earlier iteration of the MWC show) and the industry is still trying to prove the viability of the sector.
The wearable device test use cases are focused on consumer lifestyle and "wellness" applications enabled through multiple sensors providing accelerometer, identification, pulse meter and GPS functionality. The partners say that in testing, LTE has proven to support the ubiquitous and secure uplink and downlink connections that wearable lifestyle and wellness applications require.
"We are working with our leading ecosystem partners, including SK Telecom and Sony Mobile, to accelerate the adoption of new IoT applications for both consumers and industry," said Arun Bansal, SVP and Head of Business Unit Radio, Ericsson. "The test and trials that we have undertaken, leveraging new Sony Mobile devices and the mobile network technology in our radio labs and in SK Telecom's live commercial network, focus on lifestyle and wellness applications that really benefit from the secure, ubiquitous mobile connectivity that cellular technologies support."
Ericsson, Sony Mobile and SK Telecom are conducting lab testing of the key functions of LTE device Category 0 and Category M (M2M) in Ericsson's radio labs in Sweden, with field trials planned in SK Telecom's network in Korea later this year. LTE Cat-0 has been standardised in 3GPP LTE Release 12 and is the first device category specifically targeting IoT. LTE Category M (or LTE-M) is a component of LTE Release 13, and should introduce further cost savings and improved battery longevity.
"There can be little doubt that the market for network-connected devices – of every shape, size and type – will explode at breakneck pace going forwards," said Izumi Kawanishi, EVP, Product Business Group, Sony Mobile.
"These latest tests and trials reflect our commitment to establish a stronger IoT ecosystem globally," added Park Jin-hyo, SVP and Head of Network R&D Centre, SK Telecom
Last week, the GSA announced that the global subscriber base for LTE had passed 755 million (data supplied by Ovum), exceeding 10 per cent share of the global mobile market and growing faster than any other mobile communications system technology.
"441 million LTE subscriptions were added in the past year, equivalent to 140 per cent annual growth," said Alan Hadden, VP of Research, GSA. "We forecast over 1 billion LTE subscriptions worldwide by the end of 2015."
422 operators have commercially launched LTE systems in 143 countries, according to GSA data announced in July, with 460 commercially launched LTE networks expected by the end 2015. Over 30 per cent of operators are investing in LTE-Advanced system deployments, with commercial service now available to some degree in 45 countries.
Email Newsletters
Sign up to receive TelecomTV's top news and videos, plus exclusive subscriber-only content direct to your inbox.