The rise and rise of the Web App: this time?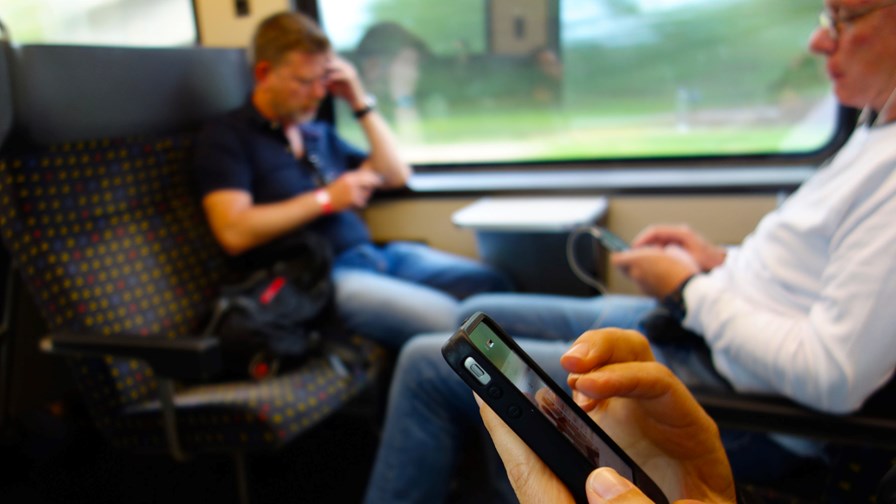 The Web App has obvious advantages, but up to now never enough of them to overtake native apps
Now Google says it wants to close the capability gap between the web and native
And it says it's going to offer tools and capabilities to help bring this about
There's a good set of arguments supporting the idea that Web Apps or Progressive Web Apps (PWAs) are the future for the App. The idea of doing away with the complex device operating system and its native (running on the device) application programs in favour of a user device which just latches onto websites via standard HTML5 to execute applications, has been around for a while. But it now seems to be on the up again.
There are a whole host of seeming advantages to this approach: it means the holy grail of writing a single version of an application and have it accessible to all devices is back in the room (an imperative probably slowed by the fact that the world distilled the number of mobile operating systems down to just two - iOS and Android - about six years ago, thus taking the wind out of that particular sail).
For the user, having the open web as your extended RAM stash has advantages in terms of application updates too - you get the latest version every time you access. And all this ties into cloudification - when just about all your apps are to do with data sharing in one way or another, it makes more and more sense to have the apps in the cloud as well... most of the time.
At other times it's nice to have the capability for some code to sustain so that it's instantly at hand to do some urgent heavy lifting - that's where the 'progressive' part of the PWA come in. Chunks of code can stick around on the device - maybe to be executed (say for document writing) when the user has no connection.
Sounds pretty useful. Why hasn't it already taken off in a big way? First: up to now there's been the old problem of substandard connectivity. Web apps rely on good connections going at modern, multi-megabit speeds. Those are still too often unavailable except on fibre.
But one of the brakes - I think - is that developers love the native app dev environment and are reluctant to let go.
Prizing those fingers from the ledge is something that Google seems very keen to do. This week it's been throwing one of those developer programmes - the Chrome Dev Summit - where it's been proselytising its vision for what appears to be a pretty solid migration from native to web app,: "Just as soon as you're all ready, it's your own time you're wasting!"
On its blog Google says it wants "to close the capability gap between the web and native and make it easy for developers to build great experiences on the open web."
It says it wants to bring new, powerful, portable, and standardized capabilities that unlock key verticals on both mobile and desktop to give developers the tools to empower them and make the web a first class platform for developing apps that run on any browser, with any operating system, and on any device.
What capabilities?
These include the 'the writable file API' for web based editors and the more obscure Async cookies, Wake Lock, WebHID, and user user idle detection and much more.
Naturally, being Google, it wants lots of buy-in from devs to push the process along.
Maybe it's now time for the Web App to come in from the cold?
Email Newsletters
Sign up to receive TelecomTV's top news and videos, plus exclusive subscriber-only content direct to your inbox.