Strong growth reported for "forked Android" smartphones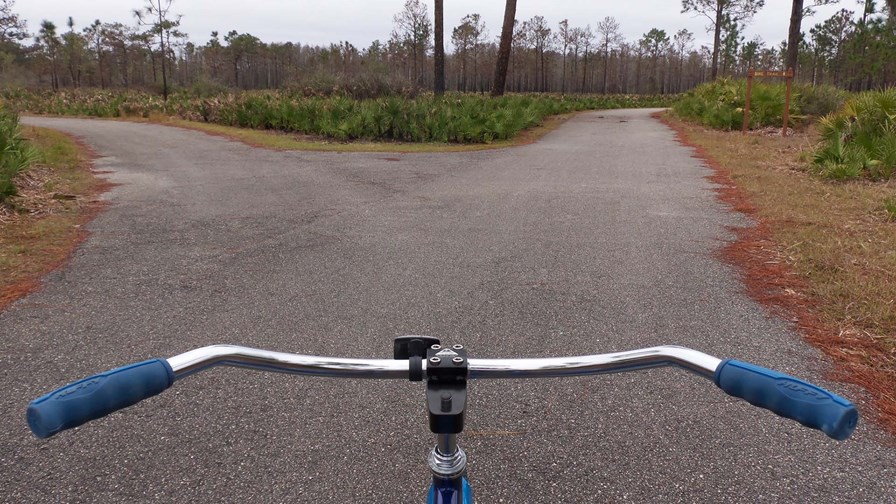 For some OEMs, simply using Android in its native is not enough; they have to adapt it to their own specific needs. Amazon is perhaps the best known of the so-called "forked Android" vendors, using a version of Android in its Fire OS for its smartphone and tablet range. But the numbers are on the increase.
ABI Research reports that the number of smartphones shipped using forked Android or AOSP (Android open source platform) grew 20 per cent year-on-year in the second quarter, compared with total market growth of just three per cent. They also now account for 20 per cent of the overall smartphone market.
"AOSP's growth is driven by the development of Chinese and Indian handset manufacturers, not only in their domestic markets, but increasingly throughout Asia and beyond," said Nick Spencer, senior practice director for mobile devices at ABI Research. "Chinese and Indian vendors accounted for the majority of smartphone shipments for the first time with 51 per cent share."
He adds that whilst many of these manufacturers are low cost, some are making inroads in the mid-tier, including Xiaomi and Gionee, and are presenting a growing challenge to certified Android OEMs, and Samsung in particular.
Certified or OHA Android still leads the market with 65 per cent, growing 13 per cent year-on-year. Combined, Android AOSP and OHA shipped 278 million smartphones for a dominant 86 per cent share of the total market in the second quarter of 2014.
To fork or not to fork
The term "forking" can be quite misleading when applied to Android. Many mainstream OEMs fork the Android code to make custom tweaks and enable better compatibility with other services or features and to give their devices a unique look and feel. They are adding software patches to Android. But for the most part, apps can work across a whole range of devices from different manufacturers.
That's for the open source side of Android – AOSP. However, Google keeps back a number of core services and features and treats these differently. You want Google Maps on your Android phone? Then you'll have to agree terms with Google and be part of the Open Handset Alliance (OHA), as this feature is not open source. Same applies to Gmail, Google Play and so on. Yet a device that doesn't feature these core Google services and instead has its own app store, email and maps instance, could very well be running unadulterated Android code.
Because of the absence of core Google services, AOSP devices are typically lower priced than OHA certified devices. If AOSP vendors can establish themselves at the low end of the Android market, then they stand a good chance of building their brands and market share as they move up the pricing and functionality tiers. Xiaomi is showing them how its done.
Google isn't going to cede the market to AOSP vendors; it has already announced its Android One platform, specifically targeted at sub-$100 devices. But is it too little, too late?
Email Newsletters
Sign up to receive TelecomTV's top news and videos, plus exclusive subscriber-only content direct to your inbox.