Competition: which companies are best placed to get their grubby hands on my data?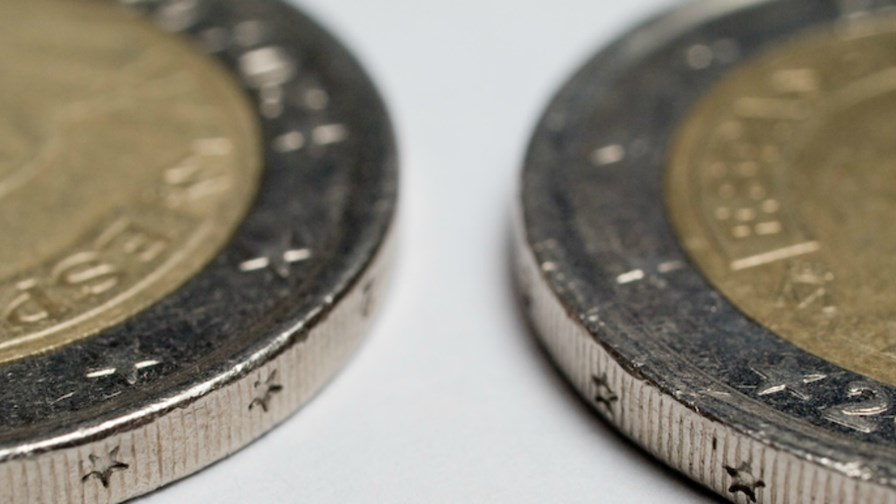 A group of European companies have banded together to take issue with the proposed 'ePrivacy' regulation, now part-way through the EU legislative process.
The motivation for that legislation was to balance out private concerns around digital privacy on the one hand, and the opportunity for corporations to improve their business opportunities - ie make a bit of money out of selling personal information - on the other.
That's just one balance the proposed legislation was designed to tackle. But there is also a second turf war. This is essentially the tussle between the established online info players - your Facebooks, Googles and so on (well, them especially) - and all the European companies (or at least a representative sample of them) who feel they're being unduly restricted while the big info-gatherers are getting a much easier regulatory ride. These include media companies, TV and content specialists, advertising agencies and, of course telcos such as Orange. French companies seem highly represented (see diagram).
It's important to emphasise that these companies believe that regulation covering data privacy is a good idea, natch. It should guarantee "consumers' and citizens' privacy rights while enabling innovative products and services. The resulting Big Data should also provide governments and authorities with the opportunity to enhance public policies' design and effectiveness."
In fact guaranteeing privacy is crucial to maintain citizens' trust in digital technologies, they say, without it the whole area would collapse and nobody would win.
As they say...
"The undersigned companies and organizations consider that confidentiality of electronic communications and personal data protection are, in essence, unquestionable; they wish these essential principles to be provided by a balanced framework, benefitting both European citizens and digital players, in a dynamic and innovative ecosystem."
But... you knew this was coming.
"The proposed "ePrivacy" regulation, recently voted in the European Parliament and currently discussed amongst Member States, will achieve none of these objectives.
Instead, the group claims,it will reinforce already dominant players in the data economy, a process that will in turn "threaten the development of European startups and innovative companies, online advertising, telecom operators, and other sectors alike; and would undermine the essential role of press and media in European democratic life."
The group's main concerns are as follows: The draft legislation as currently framed...
provides global players with a preferential treatment for collecting and processing data, notably location data. Data gathered through devices and operating systems would thus be considered as specifically less sensitive than those linked to European communications networks , without any justification and in disregard of an efficient and consistent consumer protection;
denies the opportunity, yet granted by the GDPR, to process data with appropriate guarantees, such as legitimate interest, further compatible processing and statistical purpose;
does not take into account the complex value chain of digital advertising and its fast evolution;
officially devolves the management of "cookies" trackers to browsing interfaces, depriving Internet users to decide in conscience of the relationship they wish to maintain with each site. This measure would create a major disadvantage for emerging companies, reducing their ability to collect advertising revenue with targeted and relevant messages. It would reduce the possible investment in quality journalism across Europe, preventing press publishers & media to build a trustful relationship with their readers and to market their editorial contents;
locks European tech businesses & startups in a captive local market;
targets specific technologies, such as Machine-to-Machine without demonstrating the need for it, whereas regulation should be as technology-neutral as possible.
The group calls on European and national policy-makers to review the ePrivacy draft regulation. The European Digital Single Market, it says, deserves better than a regulation with massive and uncontrolled side effects. It needs clear and simple definitions, separating personal and non-personal data, with consistent and horizontal implementation, in order to guarantee the protection of individuals and the development of the European digital ecosystem.
This is the first in a series on what's happening to competition in Europe. What do we need: less regulation, more regulation, or is the current regulation stack about right? Answers below.
Email Newsletters
Stay up to date with the latest industry developments: sign up to receive TelecomTV's top news and videos plus exclusive subscriber-only content direct to your inbox – including our daily news briefing and weekly wrap.