Cyan targets hyper-scale providers with new data centre interconnect family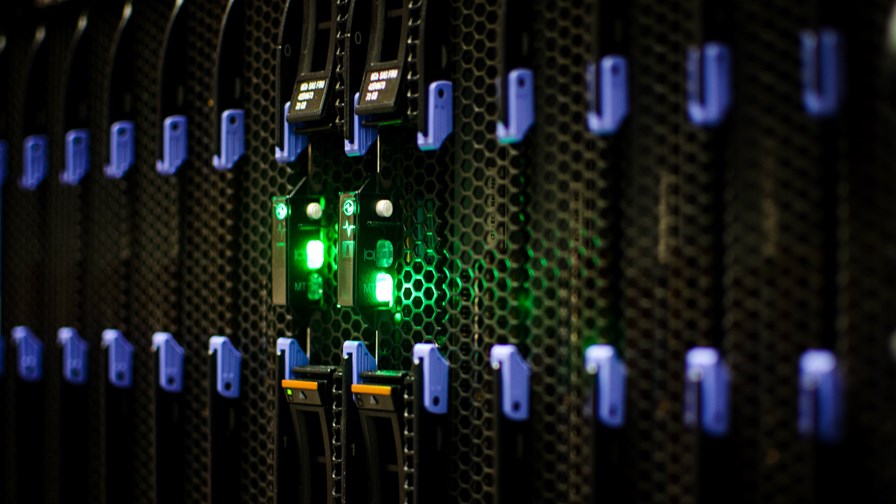 Cyan says it's launching a "brand new product family targetting data centres". The SDN/NFV and packet-optical specialist says it's planning to intersect with what it sees as one of the most rapidly expanding markets - data centre interconnect (DCI). The most effective way of doing that is to target 'pure play' data centre operators and Web 2.0 players who are building hyperscale facilities. These targets include the likes of Facebook, Google and Rackspace.
"There's a tremendous move in the industry to drive things from the data centre," Abel Tong, Director, Solutions Marketing at Cyan, told me. "That really is a big driver for this - everything is moving to the cloud and that's continuing to drive vendors like ourselves to create hyperscale solutions."
DCI might be viewed as where the data centre environment meets the telecoms environment - Cyan's proposition is to build from the ground up to mesh with the way the data centre does things, rather than offer telecoms-style solutions. To that end it's producing the N-Series Open Hyperscale Transport Platform (OHTP) an offer it describes as an ultra-compact and power-efficient optical platform capable of 800 Gbit/s of total line and client capacity in one rack unit and up to 34 Tblt/s in a full rack.
The alphabet soup of big numbers is crucial: the customers Cyan is after want straight-forward hyper-throughput with minimal power and floor space usage, at low cost. So Cyan has gone for open hardware and software components. On the hardware side Tong points out that Cyan has taken a completely different approach - the hardware is modular and non-proprietary. Underneath it has implemented a Linux-based network operating system.
"With Linux as the software base it means a cloud operator can arrange things much as they like and use the software and tools they are already familiar with," says Tong. "They can manage their DCI in the same way as they manage the data centre itself."
Tong says Cyan's approach is really part of the "whitebox movement" - away from the proprietary environment and towards low-cost hardware and open software. "Hyperscale providers are embracing this approach the most and other platforms just don't meet their requirements," he claimed.
Email Newsletters
Stay up to date with the latest industry developments: sign up to receive TelecomTV's top news and videos plus exclusive subscriber-only content direct to your inbox – including our daily news briefing and weekly wrap.