Cisco and Microsoft renew their vows on the Intercloud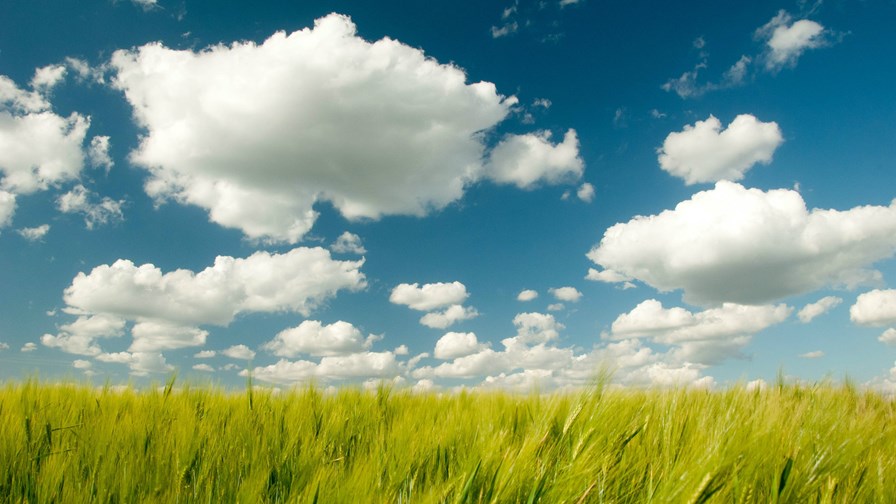 Competition for dominant positions in the data centre/cloud/virtualisation market continues apace with an announcement today from the Cisco/Microsoft cloud and data centre partnership. The two technology companies have announced an extension to the partnership (renewed their vows, you might say) and to express fealty to the 'Intercloud' they've announced a new 'joint platform' to support it.
What's the Intercloud? It's not extremely new, but Cisco has been a long-time supporter of the concept.
The Intercloud is what it sounds like: a framework for extending cloud services across data centre boundaries so that you're essentially constructing a cloud of clouds.
We've all long known that the way the online/data centre market is inflating has meant that now, data exchanged between data centres is far greater in volume than data travelling to and from data centres and out through the access network - if you want to talk about data tsunamis (and for their own reasons many telcos did, although the term is less often heard now) you'd be more accurately applying the term to inter-data centre traffic not access traffic. And given that 'cloud' is sucking in an increasing share of the data centre processing load, that means Intercloud traffic is soaring and the platforms, tools and techniques designed to manage the Intercloud and absorb its growth are becoming proportionately more important. Intercloud is where it (or some of 'it') is at.
The Cisco/MS partnership combines Windows Azure Pack and the Cisco Application Centric Infrastructure (Cisco ACI), and its benefit is agility (of course). The companies claim the platform means services can be delivered at "DevOps speed" - things like network services, disaster recovery big data, and enterprise application services can be enabled across Intercloud boundaries at faster speed and lower cost of ownership.
"Architected for the Internet of Everything, Cisco's Intercloud partnered with Microsoft is designed for high-value application workloads, real-time analytics and "near infinite" scalability," says the press release preamble.
But it's not just making big clouds out of lots of smaller ones, the big opportunity is in the enterprise market where customers increasingly want a smoother join between their hybrid (private and public) cloud facilities. Cisco and MS say a big focus is to help cloud providers rapidly deliver hybrid cloud services while dramatically simplifying operations and reducing costs.
Fourteen new cloud providers have signed, thus bringing the total number of Intercloud providers to more than 60 with a footprint of more than 350 data centers across 50 countries.
Email Newsletters
Stay up to date with the latest industry developments: sign up to receive TelecomTV's top news and videos plus exclusive subscriber-only content direct to your inbox – including our daily news briefing and weekly wrap.