What next for telcos as they face declining earnings multiples?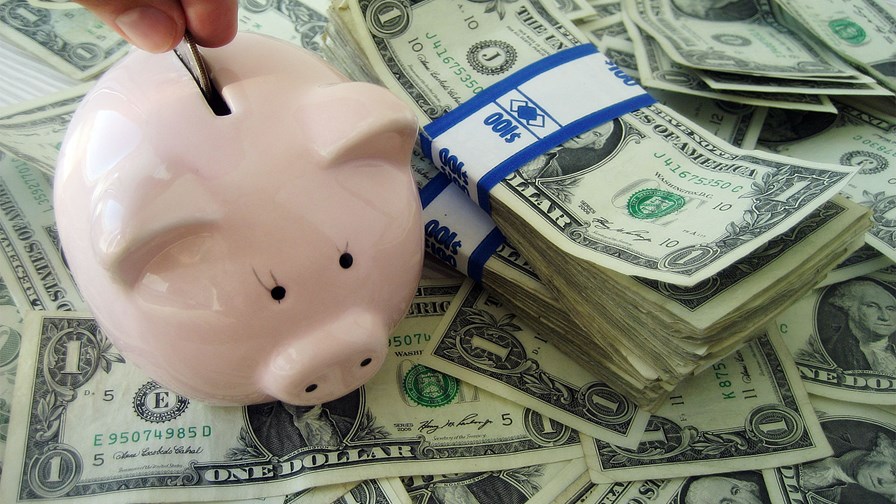 A new report published this week by consultants PwC looks at the impact of declining EBITDA multiples for telcos, as their businesses report slower growth, thanks mainly to threats to voice and messaging revenue, and hence less exciting returns to their shareholders. "Capex is king: A new playbook for telecoms execs" looks at what's next for telcos, and the sectors from which their future growth is likely to come.
"In the old days, telecoms could rely on strong revenue growth and EBITDA to provide premium EBITDA multiples," said Pierre-Alain Sur, Global Communications Industry Leader at PwC. "Today, we have segments like fixed lines in absolute decline and others like mobile that are expected to decline. Telecoms need to set aside their focus on EBITDA and cash in favour of capital return. It's about challenging telecoms' current internal decision making processes and resetting their expectations in order to get the EBITDA multiples they are looking for."
Adding to the problems of slow growth is the issue that there is, according to PwC, no one complete solution that can replace profit declines with higher growth opportunities. It argues that those segments that have been identified as growth areas – including cloud, M2M and mobile advertising – are not expected to entirely compensate for the decline.
The report reveals that in 2015, the cloud will offer approximately $35 billion, M2M is only expected to contribute $13 billion, and mobile advertising opportunities should reach $30 billion. Together, that's about $78 billion – a drop in the ocean to an industry worth $2,000 billion.
For those telcos willing to adopt a more progressive approach, PwC says a significant change in thinking towards capital expenditure is required. Previously, capex expectations were based on historical context, with departments expecting revenue to repeat or show gains year over year, in line with increasing traffic. Very little Return on Investment analysis was conducted, says the report.
Now though, more in-depth analysis is required of capex for services and pricing, centred around each operational company within the telco. In particular, PwC says capital allocation to each operational company, which may appear stable over time, needs to be evaluated to determine how the ROI spread is expected to change over time and how the capital allocation reflects that. Also, the impact of service mix changes on different network elements needs monitoring, as does product ROI by month, and how customers and traffic dictate asset additions.
"Though growth opportunities still exist, it's simply not the same playing field as in decades past," added Sur. "Senior telecom leadership teams can't just control costs – their priority should be on creating value. It's time for telecoms to embrace capex best practices and not rely on the familiar measures of the past."
Email Newsletters
Sign up to receive TelecomTV's top news and videos, plus exclusive subscriber-only content direct to your inbox.