Utterly EE-gregious. UK mobile operator charges customers to jump call centre queue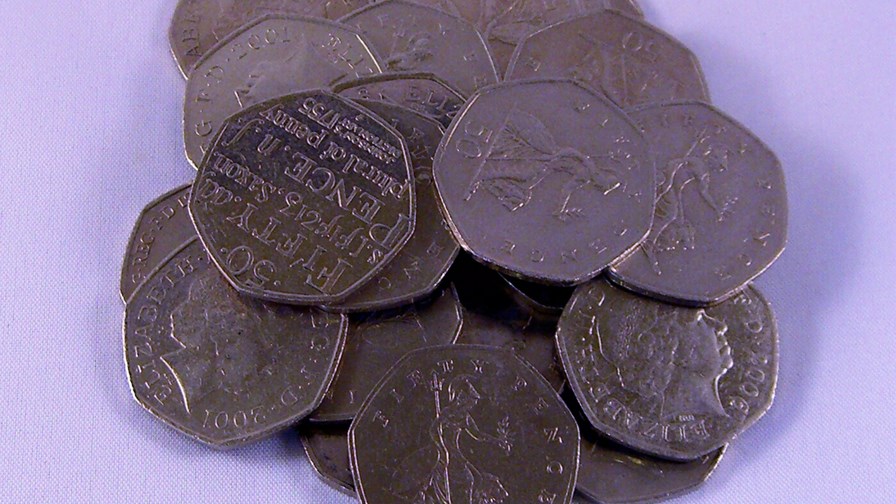 The UK mobile operators EE (standing for the fatuous 'Everything Everywhere' that it used to be called) is the spawn of the wedlock between T-Mobile and Orange in Britain. It has just introduced first- and second-class call centre access by charging users 50 pence to jump the queue of callers ringing in to its call centre.
On ringing-in to the call centre 'during business hours', EE customers are told that if they pay the 50 pence surcharge they will be connected to 'the next available operator' rather than having to wait in line with the common herd.
It is just plain discrimination disguised as a 'service' and as such is cynical money-grubbing by a company which, for the past two years, has had the highest number of post -pay customer complaints of any UK mobile service provider.
In an attempt to make the whole thing look like a major advance in customer relationship management an EE spin-doctor commented 'We're investing significantly in our retail stores, contact centres and account management websites. To contribute to this and other investments in service, we have introduced some small charges for certain customer services."
In other words, subscribers that opt for the queue jump will be being charged a premium to help pay for the refurbishment of EE High Street stores - something that surely, purely and simply is usually classified in the corporate accounts as a cost of doing business.
Muddying the waters an EE mouthpiece added that, after all, "It's not that literally they [the punters paying the 50 pence] would go straight through, all I know is it's a queue jump. We're referring to it as 'priority answer'". If weasel words can be slimy, those are.
EE wants it to be known that it will "still process calls as quickly and efficiently as we can". That's alright then.
This morning Twitter is all a'twitter with outraged EE subscribers - and understandably so. Many tweets are calling for subscribers to leave EE as soon as they can and to make as much fuss about the 'priority answering" as they can.
To put things into perspective: in 2013 pre-EBITDA profits at EE were up by 10 per cent at £1.57 billion. This means EE's profit margin was 24.3 per cent.
Not enough, apparently. The company wants users to pay for the paint jobs on its aggressively post-modern retail shops - so aggressively post-modern that to many people's eyes they look like the utility offices that used to dot Britain's High Street back in the late 1950s. - but with less pushy staff.
Let's hope the likes of 02, Virgin and the rest make hay of EE's unconscionable greed.
Email Newsletters
Sign up to receive TelecomTV's top news and videos, plus exclusive subscriber-only content direct to your inbox.