City of London gets over-excited: Vodafone denies Liberty Global buy plans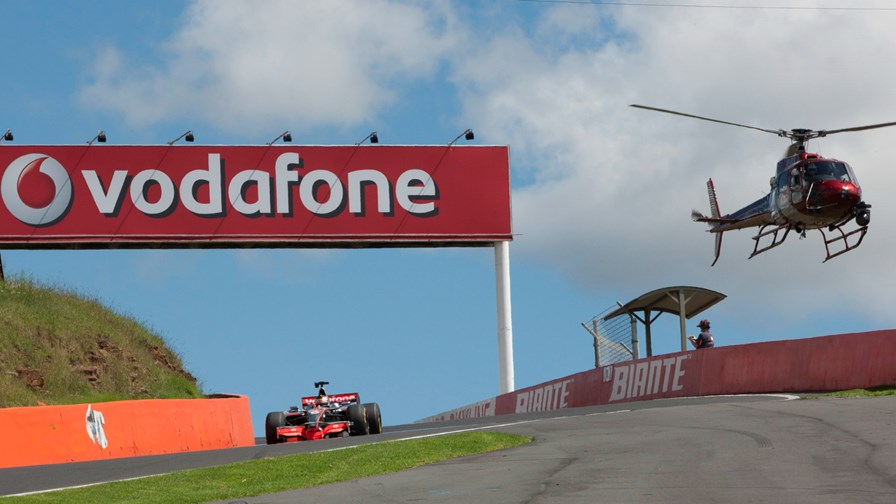 Vodafone Group CEO, Vittorio Colao has this week reportedly spent four hours with analysts carefully denying the rumour that his company was about to mount a multi-billion pound bid for Cable TV giant, Liberty Global (see - Is Vodafone going to add more wires to its mix?)
Companies are often advised to offer a measured 'refusal to confirm or deny' or a refusal to 'comment on speculation' to head off rumours, since to do more is to invite a never-ending train of questions whose denial (or not) starts to reveal the company's true position. In this case Colao had pretty-much kick-started the rumour himself by going on the record to say he would happily look at an an acquisition proposal if John Malone (the man in control of Liberty Global) wanted to sell. There's just enough there for a rumour to ignite and it's surely another example of why the old "refuse to speculate" formula can be a good idea.
This week though, It seems that Colao was keen to let the analysts into the Vodafone strategy since the merger rumour had already knocked the share price by up to 5 per cent at one stage. He wanted to convince them of all the reasons as to why the purchase of Liberty Global, in response news of BT's desire to buy a mobile arm, wouldn't make sense. For one thing, he is reported to have said, many of Liberty Global's assets such as cable networks in Switzerland and Belgium were in territories where Vodafone had no cellular networks.
The idea that Vodafone might kick-start a multi-billion pound, death-defying acquisition purely on the basis of what BT may or may not be trying to buy in the UK is also a bit of a stretch. As has been pointed out, Vodafone's home territory is currently responsible for only 1 per cent of its global profits. BT's mobile strategy is naturally of interest to it, but it's not driving Vodafone's global strategy.
Email Newsletters
Sign up to receive TelecomTV's top news and videos, plus exclusive subscriber-only content direct to your inbox.