The world's oldest emergency call service is 80 today
On 30 June 1937 the 999 service was introduced to 91 automatic telephone exchanges in London, UK. This enabled a caller dialling 999 to be connected to an operator with urgency thanks to an outbreak of flashing lights and claxon sounds triggered by the incoming call in the telephone exchange. If no operator was free to take the call, one would put the caller she (it was always a 'she') was dealing with on hold to take the emergency call.
As the UK incumbent network operator, BT has the library and the corporate memory, so it's decided to mark today as the anniversary of the '999 emergency call service and share some of its photographic record.
With today's relentless focus on the new and the digital, it's always fun and relaxing to go back to black & white, to the time of 0G, when the telephone then was at least as new and revolutionary as the Web is to us today.
Even in the late 1930s the telephone was still finding its way in terms of apps. Astonishingly, by 1935 nobody had yet thought of defining an emergency number - one you could remember and 'dial' in a panic.
Naturally it took a minor disaster and some soul-searching to concentrate minds and invent 999 (in the UK - other three letter emergency numbers were adopted by other countries) after five women had died in a fire in Wimpole Street (Central London). Neighbours had all been dialing 0 to get the operator and bring in the 'first responders' but the switchboard was jammed. Nobody could get through. The fire tragically blazed on.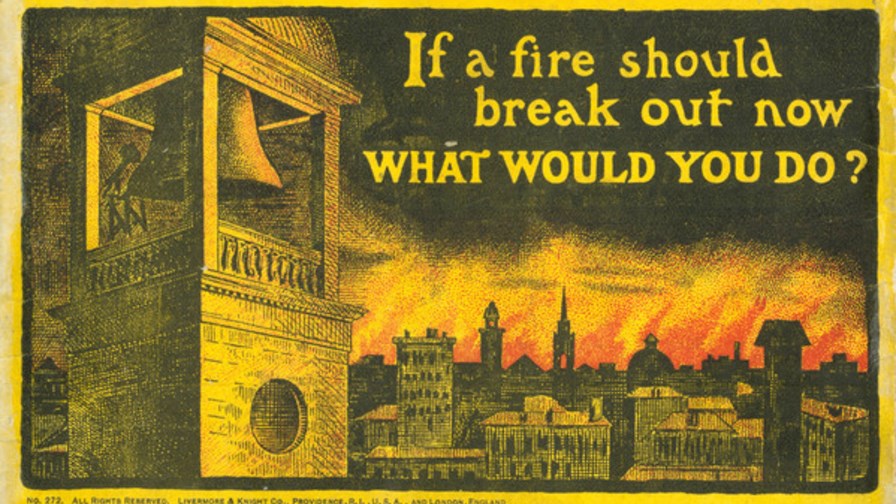 So an emergency number was suggested
I have often wondered why 999 was chosen since it has the longest dial travel (all that waiting for the dialer to return to rest). In fact it was because 111 or even 222 could be generated by accident if the cables clunked together. And as the '9' was only one finger hole in from the zero on the dialer a panicking caller could find it more easily in the dark (having just woken to the sound of a burglar or the smell of smoke).
In fact one of the first calls came on 8 July 1937 from a Mrs Beard of Hampstead who reported a burglar... it went on from there.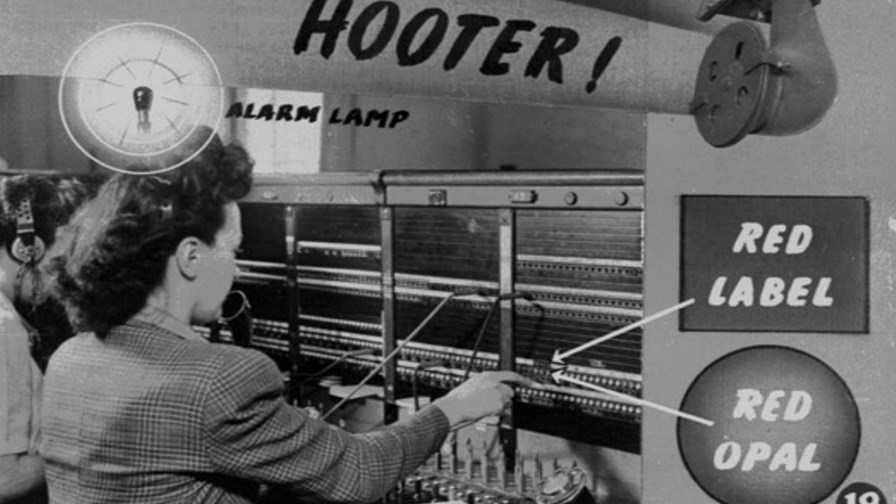 How the emergency call has developed
In the early 50s, when there were around 4 million customer lines, there were fewer than half a million 999 calls.
By the early 60s, there were around 7 million customer lines; approximately 2.5m 999 calls made a year, rising to 4m a year by 1969.
1978 - Approximately 16 million lines - 9 million 999 calls made – 65 per cent to police, 25 per cent to ambulance, 10 per cent to fire
1988 - Approximately 23 million BT lines - 19 million 999 calls handled by BT, now including calls from mobile handsets and use of push button phones (rather than dials) increasing numbers of false calls due to children "playing" with h 2001 - 31.3 million 999 calls handled by BT. A massive increase, with approximately half made from mobile phones, many being accidentally dialled.
2006 - 30 million calls handled by BT, 50 per cent from mobile handsets, with 60 per cent connected to the emergency services (56 per cent to the Police, 35 per cent to the Ambulance Service, eight per cent to the Fire and Rescue Service and one per cent to the Coastguard).
2017 – 30 million calls handled by BT, 62 per cent from mobile handsets and 65 per cent of calls onward connected to the emergency services (49 per cent to the Police, 47 per cent to the Ambulance Service, four per cent to the Fire and Rescue Service and less than one per cent to the Coastguard.)
Email Newsletters
Sign up to receive TelecomTV's top news and videos, plus exclusive subscriber-only content direct to your inbox.