BT Openreach Saga: now CEO wants to raise prices to "guarantee reliable broadband connectivity"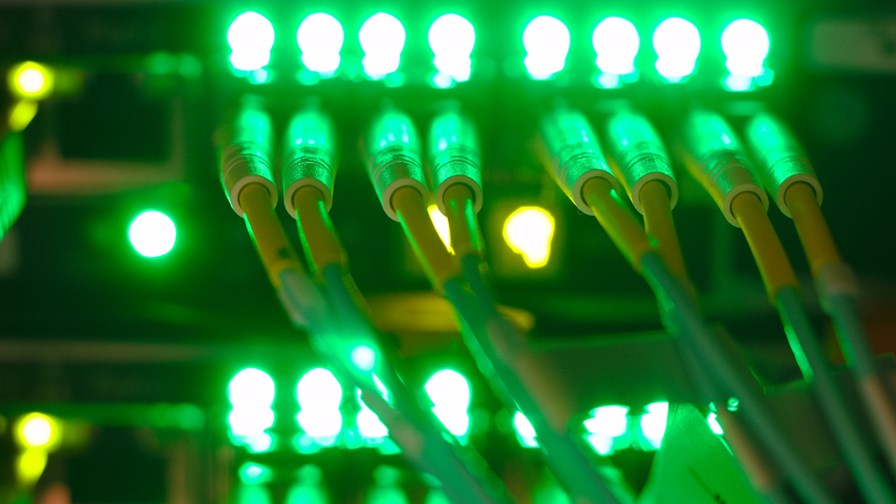 Asks for regulatory preferment to facilitate broadband investment

Wants to raise prices

Openreach already has £5 billion revenues and makes £2 billion a year profit

But claims to need more money to be able to provide "reliable" Internet connectivity
At the weekend, as TelecomTV reported yesterday, Gavin Patterson the CEO of BT, the UK's incumbent telco, threatened a decade of litigation and an end to further investment in the nation's broadband infrastructure if the regulator Ofcom rules that BT be broken up and its Openreach wholesale division sold.
The emergent saga took another twist last night when the chief executive of Openreach itself, Joe Garner, added to the increasingly strident cacophony by suggesting that rather than being spun-off from BT, Ofcom should tweak current regulation to permit Openreach to hike its prices so that it could invest more in providing "reliable" broadband connectivity!
The reaction from BT's competitors has been as swift as it is predictable. On various web threads this morning there is much abuse flying around as well as more reasoned talk of "bare-faced cheek" "opportunism" and comments to the effect that the telco has a monstrous "brass neck" and a "corporate ego the size of Jupiter."
And there is more than a little veracity in the comments given that Openreach is supposed routinely to provide reliable broadband as an integral part of its commercial offering to all its ISP customers.
And then, of course, there's the inconvenient little fact that Openreach's revenues are already in excess of £5 billion a year of which close to £2 billion is pure profit. Some room there, one might think, to spend a quid or two on providing "reliable" connectivity. However, BT's accounts are rather opaque in regard to exactly how much of the Openreach profits are allocated to other BT business units.
Mr. Garner started his argument by first flattering Ofcom. He commented that the regulator's new strategic review is "motivated by improving outcomes for customers" but then complains that the exercise could be "hijacked by corporate rivalries". Attributes that are, of course, utterly alien to BT itself.
Openreach's light-bulb moment: Nobody wants an unreliable Internet service
The nub of the Outreach CEO's argument is that, as the world becomes ever more reliant on the Internet, tight regulation of the BT unit is behind the times and should be loosened to permit more investment. He says, "In the internet era it has to be about much more than price because nobody wants a cheap, unreliable internet service."
No, indeed they don't. They want an affordable, reliable Internet service that BT should be eminently capable of delivering as a matter of course.
Mr. Garner added, "We need a regulatory environment that encourages the investment we need to make, the innovation to move to an always-on era."
It will be interesting to see how Ofcom responds to this plea for special treatment.
Meanwhile, after BT's bitter rival and would-be Nemesis, Sky, produced document evidence showing that on average Openreach changes already agreed installation dates for Sky domestic customers some 36,000 times a month, with 500 appointments being missed altogether, BT has just produced a new set of figures showing that over the course of the quarter ended 30 June this year Openreach fixed 77 per cent of faults within the terms and conditions of its QoS agreements compared with 66 per cent in the same quarter a year ago. So that's alright then. Problem solved. Not.
Joe Garner said: "While I'd be the first to admit we've got lots more to do, we are making progress on our service agenda."
After six years of government-imposed austerity occasioned by the antics of bankers who caused the 2008 financial crisis, anyone in Britain with a bank account will find it a delicious irony that before he moved to BT in February 2014, Mr. Garner has been head of the HSBC bank's UK business where his remit was to transform the customer experience.
You couldn't make it up.
Email Newsletters
Sign up to receive TelecomTV's top news and videos, plus exclusive subscriber-only content direct to your inbox.