BT gets a green light for its acquisition of EE: no problems, so no remedies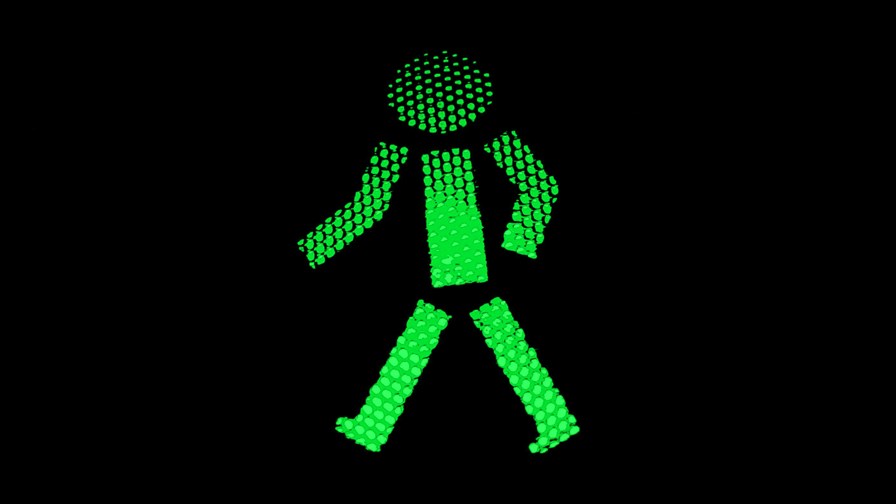 That the UK's Competition and Markets Authority (CMA) has announced today that it has decided to approve BT's £12.5 billion acquisition of EE - currently the UK's leading mobile operator - hasn't surprised anyone with an ear to the ground in the UK telecoms industry. The background mood music has been pro-merger for months, despite there a being many loud-voiced objections from BT's rivals and dependents who naturally view the move with trepidation due to the resulting concentration of telecoms power and its likely misuse (market power is always misused, that's the only way of knowing there is any).
What has surprised, though, is the fact that there have been no 'remedies' to soften the monopolistic blow. Not even of the figleaf sort, such as vague undertakings to empower some MVNOs; or a crossed fingers promise to build out wholesale fibre at a faster rate than had been in the plan before... Nothing, zilch, niet. BT's carte is completely blanche.
Little wonder that BT is losing no time and says in a canned statement that it will complete the acquisition of EE in the coming weeks and plans to incorporate the business into the wider BT Group in the months to come, though to start with BT will continue with a distinct EE line of business led by Marc Allera who will become EE CEO following completion of the deal.
Deutsche Telekom, which was part owner of EE which was the result of the merger of Orange and T-Mobile in the UK, will end up with hefty 12 per cent of BT as part of the deal and will have a seat on BT's board. Orange (France Telecom) will own 4 per cent of BT.
While BT is rubbing its hands there are many other players and industry organisations wringing theirs.
The Internet Telephony Services Providers' Association (ITSPA) is predictably unimpressed, with a statement issued saying it had expected remedies to be announced to help loosen what it claims is a highly restrictive mobile wholesale market with access to new MVNOs already declining.
"ITSPA members believe that despite claims by the mobile operators, there is a highly restrictive wholesale market which hampers the ability for new entrants to compete in the market," says the statement,
Like ITSPA, other observers point out that while it might be possible to take evidence and run through a point-by-point assessment of whether competition will be greatly affected (or not) by the specific BT/EE merger (the exercise that the CMA clearly undertook), it's actually an issue that must be seen in the context of general consolidation already taking place. In particular, the mooted merger of O2 and 3 which would see a four operator to three operator consolidation of the UK cellular market. With the merger of BT and EE also in the pot UK mobile users can probably expect to see prices rise and innovation lessen as all the recent evidence of such mergers, as well as common sense and the little fact that the parties usually admit that they want to see 'market repair' (price rises), points in that direction.
Is it possible that the lack of remedies around this transaction might also work against BT when it comes to the current communications review being undertaken by Ofcom into the market's structure? Surely an unremedied mobile merger makes a stronger case for the complete separation of Openreach, if only to prevent BT from becoming so powerful in the UK market that it becomes close to being ungovernable.
Email Newsletters
Stay up to date with the latest industry developments: sign up to receive TelecomTV's top news and videos plus exclusive subscriber-only content direct to your inbox – including our daily news briefing and weekly wrap.