White space spectrum for African broadband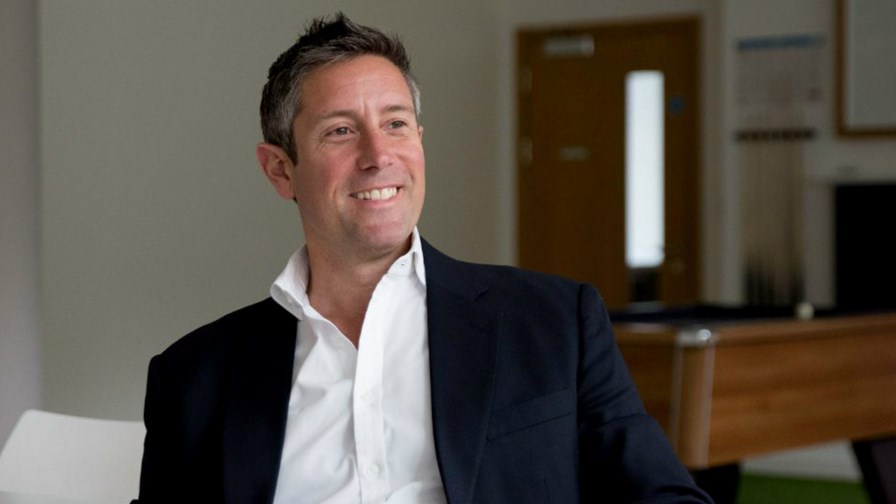 Microsoft to develop Azure cloud-based TV white space databases
Nominet to supply its dynamic spectrum management technology
Africa has an internet penetration rate of just 25 per cent
Microsoft rolling out its Affordable Access Initiatives in Africa
Microsoft has announced that it will use Nominet's dynamic spectrum management technology to deliver broadband to underserved areas in Africa. The partnership will use Nominet's TV "white space" database along with Microsoft's Azure to enable the deployment of low-cost terrestrial wireless broadband internet to communities across the continent.
So-called "white space" spectrum is unassigned or unused UHF and VHF TV broadcast frequencies, often freed from the move from analogue to digital broadcast, and there are plenty of R&D activities underway (and have been for a number of years) to use this spectrum in innovative ways for mobile service delivery. With a huge and variable number of TV white space frequencies in play, and with the model of dynamically-assigned frequencies being the preferred way to support a large number of end user devices, them management of these frequencies and device use becomes imperative. Nominet's geo-location database tells devices which frequencies they can use in that area, at what power and for how long.
Having had its database technology approved for use in the UK by regulator Ofcom, Nominet is now looking towards other markets. The relatively low frequencies of UHF and VHF spectrum (700MHz being a popular white space frequency) means that they are ideal for long distance coverage, such as extending mobile or wireless broadband across rural areas – very useful where the cost of fixed infrastructure becomes prohibitively expensive.
"Dynamic spectrum sharing allows the available spectrum to be used more efficiently than any existing static techniques," said Adam Leach, Director of Research and Development at Nominet. "Maximising the efficiency of the spectrum usage lowers the barriers to access, enabling more users and devices to get connected."
"Microsoft's current mission is to empower every person and every organization on the planet to achieve more," said Paul Garnett, Director of Affordable Access Initiatives, Microsoft. "For that reason, Microsoft is working with public and private sector partners around the world to develop technologies and business models that will make it easier for billions more people to affordably get online. Microsoft is excited to be working with Nominet on developing Azure cloud-based TV white space databases that will enable Internet access providers across Africa to leverage unused broadcast frequencies and deliver low-cost broadband Internet access."
The ITU estimates that 47 per cent of the global population are now using the internet, but there is a stark difference between the developed world, where 81 per cent of people are using the internet, and the developing world, where the figure falls to 40 per cent. It's even worse in Africa, where only 25 per cent of the population uses the internet. Not surprising, given that 34 of the world's 48 "Least Developed Countries" are in Africa.
"This is not due to a lack of interest among those living there," explains Russell Haworth, CEO of Nominet. "Between 2002 and 2014 the proportion of people with a mobile phone went from 8 per cent to 83 per cent in Ghana; 9 per cent to 82 per cent in Kenya; and 10 per cent to 73 per cent in Tanzania."
According to a 2014 McKinsey & Company report, there are four main barriers to internet adoption: incentives, low incomes and affordability, user capability, and infrastructure. Nominet and Microsoft hope that white space mobile will help remove the infrastructure barrier and in turn help with affordability.
Microsoft is currently supporting broadband connectivity programmes in Kenya, Botswana, Malawi, Ghana and right across Africa through its Affordable Access Initiatives. Nominet also has an enlightening "Map of the Online World" that shows countries resized according to internet domain registrations.
Email Newsletters
Stay up to date with the latest industry developments: sign up to receive TelecomTV's top news and videos plus exclusive subscriber-only content direct to your inbox – including our daily news briefing and weekly wrap.