The UK's altnets are back and busy accelerating their fibre builds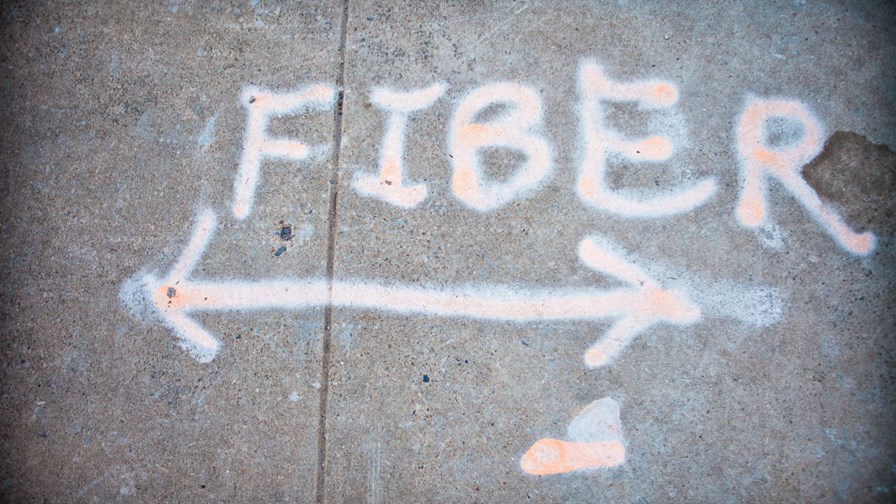 UK government broadband fund appears to be kicking in
Hyperoptic wins £100 million funding boost from tier 1 banks
Ambitious build targets set for the next 5 to 8 years
The 'altnet' fibre build-out in the UK appears to be gathering pace. Earlier this month the UK government kicked off its pre-announced £400m Digital Infrastructure Investment Fund. (see - UK government to cough up over a £1 billion to fund new fibre builds and 5G)
It's to run for four years and is designed to stimulate altnet build-out to provide some infrastructure competition for both Virgin Media and the newly unleashed (hopefully) Openreach, the idea being to stimulate the deployment of more pure Fibre-to-the-Home and Fibre-to-the-Premises, with a target of 2 million extra fibre premises passed.
The fund is gingered up with full business rate relief on new full-fibre infrastructure for five years from April 2017. In total it's thought to be worth more than £1 billion to the broadband mission, once you account for matching funding from the private sector and local authorities.
It does have its work cut out, however. At present only around 2-3 per cent (just over 1 million) premises in the UK can access full fibre (this doesn't count Fibre-to-the-Cabinet which underpins both Virgin Media's hybrid Fibre/coax and the Openreach's fast DSL). While the fastest DSL, using the existing copper access network, is now capable of several hundred Mbit/s these technologies can only operate over short and very short distances, while fibre is considered to be 'future-proof' in that once installed it can be endlessly upgraded (as far as we can tell now).
The government fund should therefore assist 'altnet' fibre players such as Gigaclear, rural broadband specialist, B4RN, Hyperoptic, Cityfibre and several more.
Hyperoptic has just today announced a £100 million funding boost to accelerate its build. Its fibre broadband is currently available across 28 cities and towns across the UK and it says it plans to make its hyperfast broadband service available to two million homes by 2022 and five million by 2025 - which sounds like a bracing target.
It has secured the backing of four tier one European banks – BNP Paribas, ING, RBS and Dutch investment bank NIBC. Over the last six years Hyperoptic claims it's grown its network fivefold, with its full fibre broadband now passing 350,000 residential homes and business units. This funding supports Hyperoptic's new ambitious plan to grow its network another sixfold.
Its approach to now has been to use private funding and partnerships with developers, freeholders, and councils to gradually increase its footprint, relying (it claims) on customer delight with the service to get its existing customers to influence their neighbours, family and friends and thus increase the velocity of its roll-out.
The leading UK altnet is CityFibre which has been delivering a steady stream of city broadband deals in conjunction with local authorities for some years now and it seems, if anything, to be upping its activity level. (See CityFibre buys a bigger footprint)
It recently announced a partnership with Wakefield-based NGC Networks to deliver ultrafast full-fibre connectivity to local businesses, and has already launched full-fibre networks in several other Yorkshire cities including Sheffield, Leeds, York and Hull. Most recently it conducted a 'lighting up' of its gigabit network in Southend, and claims to have completed that build in just three months after its initial announcement.
Email Newsletters
Sign up to receive TelecomTV's top news and videos, plus exclusive subscriber-only content direct to your inbox.