Free money for 'full fibre' connections: the UK government chips in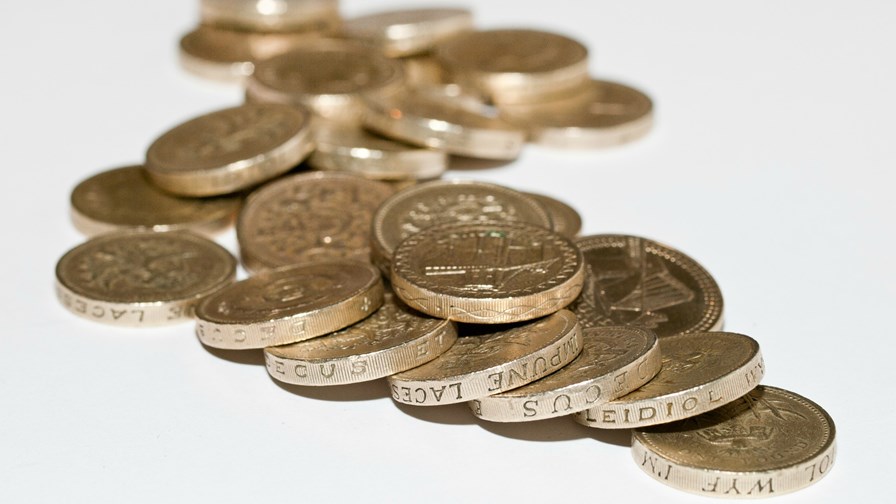 UK government responding to cries of pain over fibre penetration
Offers voucher scheme especially targetted at creating gigabit SMEs
Scheme will last until March 2021 or until the money runs out
The UK government has says it's going to offer a voucher scheme in an attempt to kick-start the rollout of real fibre broadband (NOT the hybrid fibre/copper offering called 'Fibre broadband' by BT and now having to be explained away). In fact the government is taking a leaf out of the commercial provider's playbook by using the old trick (and one that the British public now seems tuned up to respond to) of offering a 'special discount' for a limited period only, after which time the standard price returns. In the case of SME fibre uptake, the £3000 will be to defray the up-front capital cost of connection, but the psychological principle is the same.
This sort of time-limited offer seems to be enough to trigger the fear of missing out - perhaps influencing potential customers who have been mulling over the possibility of going for a faster broadband, but needed a reason to stop procrastinating and push the button.
Maybe it will work for similar reasons in this case.
So the government's national scheme is going to be launched at the end of March this year and will continue through to March 2021 or until the £67 million it's budgeted for runs out (or until the initial figure gets replenished due to either encouraging take-up, or because it hasn't worked).
The scheme envisages broadband providers offering £3,000 to SMEs as bait for a gigabit connection and a rather more modest £500 to the residential user in the street to take up a fibre. Fair enough: the government is interested in boosting the digital economy in the face of stiff competition from other states and getting SMEs online with oodles of speed is more likely to assist that process than enabling young Kevin to play online games all night at high speed.
This - the Nationwide Gigabit Broadband Voucher Scheme (GBVS) - is part of a wider government plan to get more homes and businesses connected to full fibre broadband and builds on the £200 million Local Full Fibre Networks programme which gives funding to local areas to boost full fibre delivery (Note: thanks to BT's misleading marketing it's now necessary to talk of 'Full Fibre Networks', sorry to harp on). £95 million of this funding was allocated this week as part of the Chancellor's Spring Statement to 13 successful bidders across the UK.
The availability of the scheme looks likely to be patchy. The government blurb says the whole thing will rely on broadband suppliers, "So if you are interested in benefiting from the scheme you may wish to contact your existing supplier and encourage them to take part."
The government has already market-tested the scheme in four areas.
Email Newsletters
Stay up to date with the latest industry developments: sign up to receive TelecomTV's top news and videos plus exclusive subscriber-only content direct to your inbox – including our daily news briefing and weekly wrap.