Forget music downloads and streaming, CDs are still big in Japan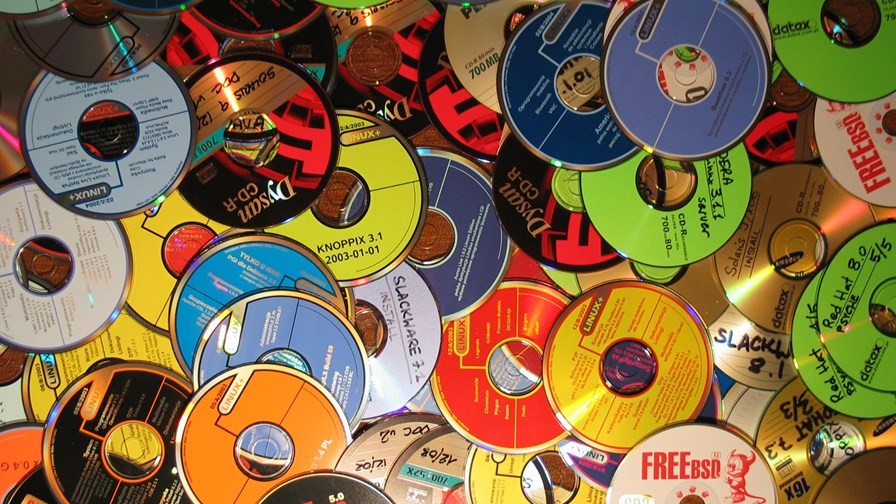 In the West most people now access most of their music via downloads and online streaming. Not so in one part of the Orient. Compact discs, a rapidly disappearing technology in much of the world, remains the music-listening medium of choice in Japan.
Japan, so often the innovator at the leading edge of consumer technology, is sticking to something it knows and likes as far as music reproduction is concerned, the good old CD that was introduced long ago and far away by Philips of the Netherlands. Indeed, even today railway passengers alighting at the central station in Eindhoven still see the huge posters proclaiming that Philips was the inventor of the compact disc - although Sony makes the same claim in Japan.
According to new figures, the Japanese are remaining steadfastly loyal to CDs even as the rest of the world abandon them in favour of virtual rather than physical media. Sales of compact discs in Europe, North America, Australasia and many parts of the Far East are in what many analysts believe to be terminal decline. Fewer CDs are being sold now than at any other time since their introduction and mass uptake by consumers in the 1980s and account for less than 20 per cent of current music sales. In Japan, that figure is 85 per cent and the Japanese music market is second only to the US in terms of consumer spend.
According to a report in the New York Times, Japan's stubborn determination to stick with the CD is making the rest of the global music industry a bit twitchy. While sales of CDs remain high in Japan, the much less popular digital download market is on the slide. Figures from the Recording Industry of Japan show that interest in, and sales of, digital streamed music has fallen and is continuing to fall. Back in 2009 the streamed music market in Japan was worth US$1 billion. Last year that had dropped to $400 million.
What's more, although CDs are still highly popular in Japan the overall global music industry is in relatively poor health. The initial decline set in ten years ago when digital technology disrupted the highly lucrative and rigidly controlled albums market. Since then the value of the sector has fallen by 50 per cent. Last year in Japan, despite the strength of the CD, overall music sales fell by 17 per cent and as the country is such a big and important market sector it had a knock-on effect on the worldwide industry, dragging the entire thing down by 3.9 per cent.
That's why the global music business is on the back foot and has been forced to devote time, money end energy to trying to persuade Japanese consumers to spend more on music than they have been. It's an uphill task. Japanese consumers obviously prefer physical media to digital while the Japanese music industry remains sceptical of digital and protectionist as far as the CD versus the download is concerned.
Meanwhile, like their western counterparts who collect vinyl long-playing records, DVDs or even 35mm and 16mm copies of movies, some Japanese consumers simply prefer to have CDs lined-up on the shelves for all to see rather than cue'd-up digitally and invisibly on an iPod or some other player. It's a matter of choice.
Email Newsletters
Sign up to receive TelecomTV's top news and videos, plus exclusive subscriber-only content direct to your inbox.