America's cities want gigabit broadband and they are not prepared to wait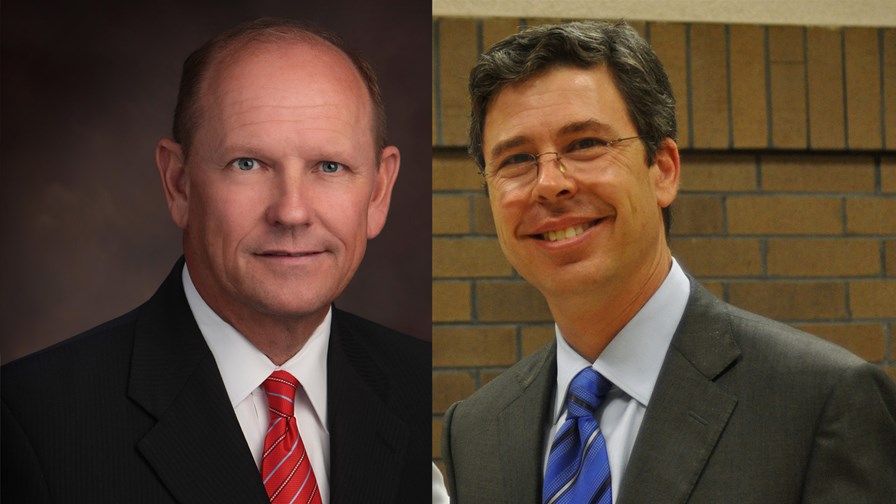 Yesterday evening saw the launch of Next Century Cities, a US bipartisan, city-to-city initiative dedicated to ensuring the availability of next-generation broadband Internet for all communities. The 32 cities involved and their elected leaders are collaborating as they recognise the importance of using gigabit-level Internet to attract new businesses and create jobs, improve health care and education, and generally give residents new opportunities.
During the launch in Santa Monica, the mayors of Lafayette, Louisiana, and Chattanooga, Tennessee – both of whom preside over community gigabit cities – spoke at length about the difficulties they had to overcome in order to reap the rewards of having city-wide ultra-high speed broadband available to all at affordable prices.
"Across the country, city leaders are hungry to deploy high-speed Internet to transform their communities and connect residents to better jobs, better health care, and better education for their children," said Deb Socia, Executive Director of Next Century Cities. "These mayors are rolling up their sleeves and getting the job done. Next Century Cities will be right alongside them to help make their goal of communities across the country having access to fast, affordable, and reliable Internet a reality."
Next Century Cities will support communities and their elected leaders across the US as they seek to ensure that all have access to fast, affordable, and reliable Internet. It promises to engage with and assist communities in developing and deploying next-generation broadband Internet – to learn about what works, and what doesn't – so that every community has access to this critical information.
Gigabit today
Mayors Joey Durel of Lafayette and Andy Berke of Chattanooga wrote a joint op-ed piece for the Beltway publication The Hill, stating their case why cities need gigabit broadband now.
"Truly next-century broadband is not a partisan issue, nor is it a luxury – it is a necessity for every community across the country," they wrote. "Some cities may follow our approach and manage their own networks. Other cities may work with a private provider. No two cities are the same and the solutions that work in Chattanooga and Lafayette may not apply in all cases. But we all have something to learn from one another, and everything to gain from developing next-generation broadband infrastructure."
Before he left office, former FCC chairman Julius Genachowski made a plea for at least one gigabit community in all 50 states by 2015, explaining that: "The US needs a critical mas of Gigabit Communities nationwide so that innovators can develop next-generation services that will drive economic growth and global competitiveness."
A recent study by the Analysis Group for the FTTH Council suggests that communities where gigabit broadband was widely available enjoyed an additional 1.1 per cent GDP, worth over $1 billion collectively, which is consistent with the measured economic benefits from the introduction of first generation broadband technologies.
The Next Generation Cities group has picked up this challenge. Durel and Berke added that: "We share the conviction that high-speed Internet will be a central catalyst for the success of our cities in the decades to come. We want to issue a challenge to leaders and policymakers across the country to work together to ensure every community can get to a gig. Many of the outcomes vital to thriving cities will depend on high-speed Internet in the 21st century."
Email Newsletters
Sign up to receive TelecomTV's top news and videos, plus exclusive subscriber-only content direct to your inbox.