A new vision of broadband fit for 2020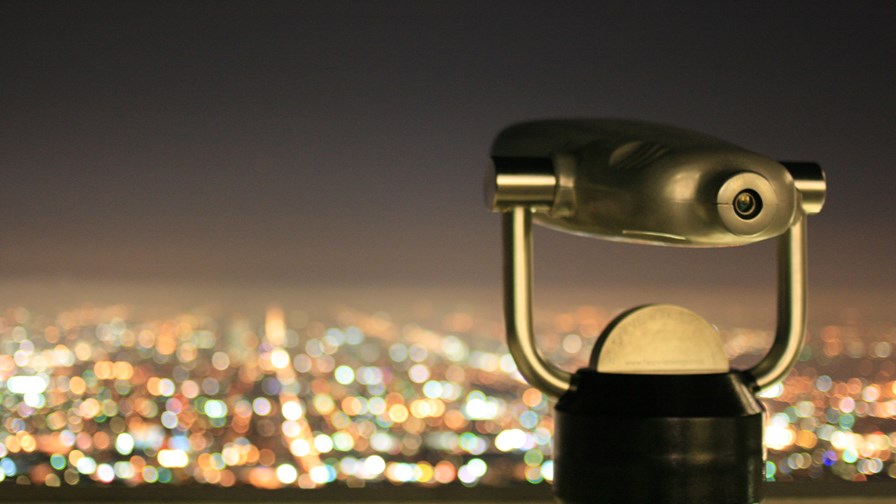 Broadband Forum unveils its new vision and strategy
Five key areas of innovation identified
Acknowledgement of the importance of NFV and SDN
Internal restructuring within the Forum
The Broadband Forum has today announced its new Broadband 20/20 vision, which it says is designed to enable new opportunities for revenue growth by leveraging new technologies. These include NFV, SDN, ultra-fast access, IoT and of course 5G, and when coupled with distributed compute and storage the Forum believes will herald a new age of services to anywhere and any device.
"Of course, all service providers are very focused on profitable revenue-generating services but this is the first time this or any forum has come together as a community to take a holistic approach to new technologies and have them deliver real value," said Robin Mersh, CEO of the Broadband Forum. "We are very proud of what the Forum has already achieved in its 24-year history in making broadband what it is today, but now we have embarked on a new challenge, a new opportunity and in fact the chance to create a whole new world of communications."
The top five areas of innovation identified and enabled by Broadband 20/20 are:
ultra-fast infrastructure,
intelligent home/small business,
seamless converged wireline and wireless networks,
performance-assured on-demand IP broadband services,
and a personalized network experience.
In order to realise its Broadband 20/20 vision, the Forum has undergone a major restructure into eight work areas and says it has now adopted a new culture of rapid technical development to incrementally deliver technical specifications, architecture, management, software data models, APIs and interoperability tests around which the industry can evolve.
"NFV and SDN has made the industry think about how fast we need to develop our networks in this era of enormous bandwidth demand and it has made it look across the entire eco-system to converge and develop technologies that will create revenue and services quickly and efficiently," said Mersh. "The Forum has a key and unique role to play in making it happen."
For the foreseeable future, the Forum believes that current broadband infrastructure will act as a hybrid ecosystem – handling both current static and new programmable, virtualised networking and computing as the market moves forward. It acknowledges that whilst significant work has already been made on the delivery of key work areas in the Broadband 20/20 vision, much still remains to be achieved – particularly in the area of data models and APIs.
"The pace of change in telecommunications never slackens – it always increases – and this new focus for the Forum will support the industry in not only matching that pace but to do it by creating important new revenue streams at the same time," said Mersh.
Earlier this month, the Broadband Forum published a new specification for G.fast deployments, using a new Fiber to the Distribution Point (FTTdp) architecture and a set of associated requirements.
Email Newsletters
Sign up to receive TelecomTV's top news and videos, plus exclusive subscriber-only content direct to your inbox.