The broadband conundrum: UK cable chief says 'end broadband subsidy' (and don't separate Openreach either)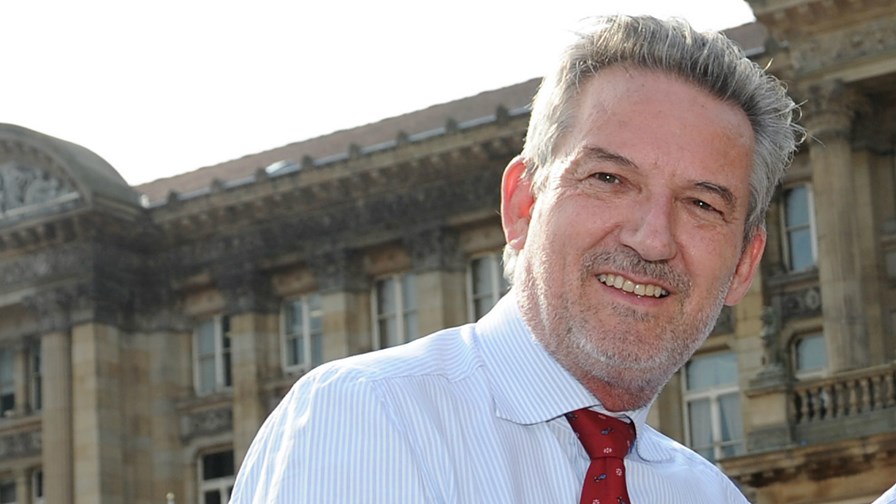 The chief executive of the UK's number two access infrastructure owner, Virgin Media, used the Broadband World Forum stage in London yesterday to call for an end to broadband subsidy - a plea probably calculated to get government attention as it pursues its 'austerity' policy of fiscal tightening.
Tom Mockridge said that around £500 million of the £1.2 billion pledged to subsidising broadband in rural areas had yet to be spent but, he maintained, alternative network builders were capable of finishing the job and extending broadband out to the remaining 10 per cent of the under-served rural population without the taxpayer getting involved.
Mockridge pointed out that since the subsidy scheme was hatched in 2012 companies such as CityFibre had been busy building out alternative fibre infrastructure and Virgin Media itself is to undertake a £3 billion infrastructure spend to extend its network. Even in underserved rural areas (the focus for subsidy) players like the UK's Gigaclear, which specialises in rural high speed broadband, are already picking up the baton.
Removing the subsidy, claimed Mockridge, would create a level playing field where alternative infrastructure builders would feel more confident of investing their own money, knowing they weren't about to be undercut by a new subsidy scheme.
Like some other infrastructure players in the UK, though, Mockridge is not at all happy with the idea of Openreach being separated from BT, no doubt fearing that if BT were forced to detach its infrastructure then it might only be a matter of time before 'equivalence' was sought and Virgin Media would be forced to do the same.
Email Newsletters
Sign up to receive TelecomTV's top news and videos, plus exclusive subscriber-only content direct to your inbox.