Interoperability is the key now, says Broadband Forum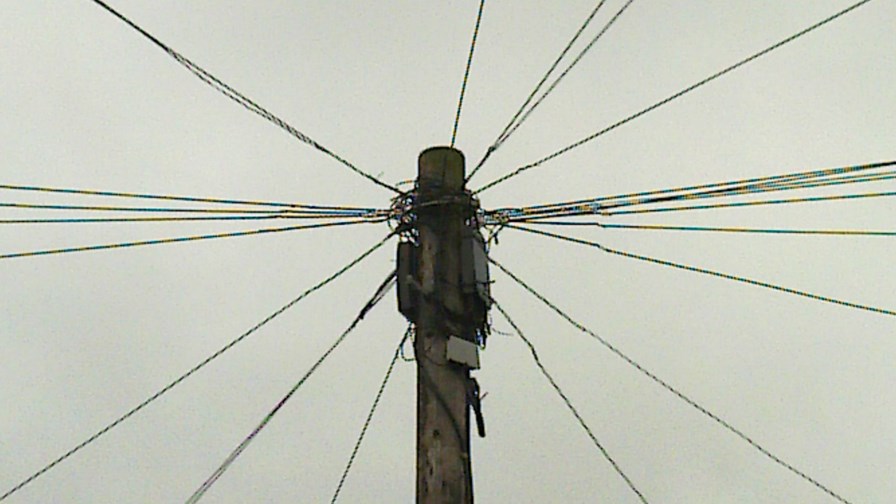 Broadband Forum is demo'ing G.Fast at Broadband World Forum this week in London but majoring on interoperability rather than just speed at its Broadband 20/20 Vision Interoperability Pavilion.
The heterogeneous networking tag is these days usually applied to mobile and wireless technologies. It's a simple enough concept: different and perhaps overlapping access technologies (in the main) all running off the same core network as transparently as possible to both the user at one end and the application or content provider at the other.
But heterogeneity is also a growing characteristic on the fixed network too as different flavours of DSL (in particular) are being unleashed. In previous decades fixed telcos tried to avoid deploying multiple standards for very good and pressing reasons: the advantages of keeping it simple included less deployment complexity, a more focused training requirement; better economies of scale and greater bargaining power, to name just a few.
But things have changed. Today's seeming plethora of DSL standards bring with it speed and range characteristics deemed invaluable at a time when telcos are being tasked to economically reach the parts - and the customers - previous DSL and other technologies couldn't.
The good news is that the 'plethora' problems are diminishing thanks to new approaches such as SDN (software defined networks), NFV (network functions virtualisation) and a general move to greater automation. In theory that should mean that, since the back end of the network has become software-driven and highly configurable, the front end can be liberated to adopt different access technologies without the whole construction become far too complex to manage.
The key then becomes, not agonising over technology choices, but confidence that the integration to underpin it all is in place, which is what the Broadband Forum is majoring on at this week's Broadband World Forum London event, where it has erected its 'Interoperability Pavilion'.
The Forum is showing off its BBF Certification and Plugfest programme that underpin device management (TR-069) and ultra-fast access using GPON, G.fast and VDSL2. The participating companies in the Pavilion are: ARRIS, ADTRAN, Axiros, Calix, Digital Lightwave, Huawei, LAN (the Test Lab of the BBF G-PON Certification program), MT2, PIVA Software, SMART/RG, Telebyte and the UNH-IOL (the Test Lab of the BBF's Certification programs for both TR-069 and G.fast).
Yet more broadband flavours - Alcatel-Lucent (soon to be Nokia) pushes Vplus
Indeed, Alcatel-Lucent says its latest technological baby will be a welcome addition to the telco DSL toolkit since it fills a gap between G.fast and V vectoring. Vplus is a fibre 'Fiber-to-the-Cabinet' technology which fairly high speed over longer distances than G.fast can manage, enabling operators to economically hit households and businesses located 'just a few hundred yards too far'. Alcatel says Vplus, a DSL technology, was initially introduced by Alcatel-Lucent and is now being standardised as the VDSL2 35b profile by the ITU-T.
Designed to be added to existing VDSL2 vectoring networks without impacting performance it allows operators to deliver aggregate speeds of 200Mbit/s and more over traditional copper telephone lines at distances up to 500 meters, and 300Mbit/s on loops shorter than 250m.
The technology's high port density also allows operators to use their existing cabinets to gain additional cost efficiencies without having to run fiber all the way to the premises or distribution point, it claims. To help further ease migration efforts, Alcatel-Lucent's new Customer Premise Equipment (CPE) will support VDSL2, Vplus and G.fast technologies, allowing operators to switch to a new DSL technology without having to upgrade the CPE.
Email Newsletters
Sign up to receive TelecomTV's top news and videos, plus exclusive subscriber-only content direct to your inbox.