Australia's nbn aims to become a G.fast leader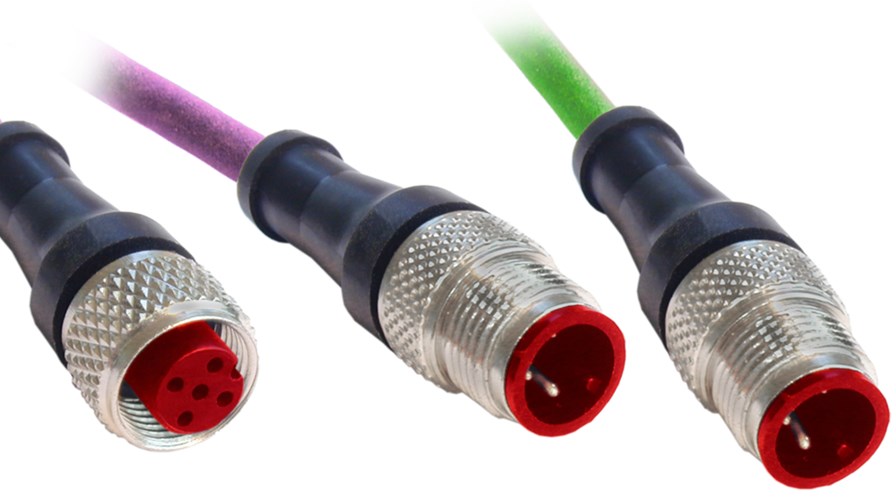 The Australian National Broadband Network (nbn) says it aims to be amongst the first telcos to roll out Alcatel-Lucent's G.fast ADSL technology following highly successful trials in Australia.
"We have conducted our first G.Fast trial in an office building in Melbourne and achieved total throughput of 600Mbps on CAT-3 cabling that was around 20 years old," said Tony Cross, nbn's chief architect, speaking at this week's Broadband World Forum in London.
"We could not use the full G.Fast spectrum range in the trial because of active VDSL lines in the same bundle – had we used the full G.Fast spectrum range we would have achieved speeds of around 800Mbps."
The nbn is anxious to stress the prowess of G.fast and its potential to provide 'ultra-fast' broadband speeds, having had its infrastructure ambitions pruned by the incoming government which overturned the expensive plans of the Labor administration for the nbn. Instead of pushing forward with an ambitious 'fibre-nearly-everywhere' roll-out, calculated to put Australia at the top of the global broadband league, the nbn has adopted (or rather been instructed to adopt) a more prudent 'use the copper where we can' approach instead.
The goal is to provide a minimum 25 Meg down, 5 Meg up for every Australian by 2020 when the nbn will 'pass' 12 million homes. A mix of copper, coax cable network, LTE and satellite is to be deployed.
According to Tony Cross, the nbn's chief architect, when Australia gets to the 25 Mbit/s minimum and can connect everyone who wants to be connected, it will still have one of the most advanced broadband environments in the world with all the societal and ecosystem advantages that should bring with it.
The use of G.fast will give power users and businesses the services they need as well. Further trials with prospective G.fast retail partners will start next year and nbn expects to start commercial deployment of G.fast services in 2017.
Cross explained that nbn is setting out to provide a bitstream wholesale offer available to any retail provider via 121 points of interconnect across Australia.
"The retailer doesn't even need to know what network we're using (for the final drop)," he told TelecomTV. "The wholesale price will be the same and any type of business can interconnect. Third parties can become aggregators as well," he said.
There won't be any retail price controls, says Cross, but he expects that there will be enough retail competition to keep prices in check, even when retailers are servicing very remote users.
Retailers will have access to higher speeds, including of course the G.fast services when these become available, and there will be service classes with committed information rate guarrantees at the top and 'best effort Internet' at the bottom.
Email Newsletters
Sign up to receive TelecomTV's top news and videos, plus exclusive subscriber-only content direct to your inbox.