Car crash threatens as disruptors home in on automotive industry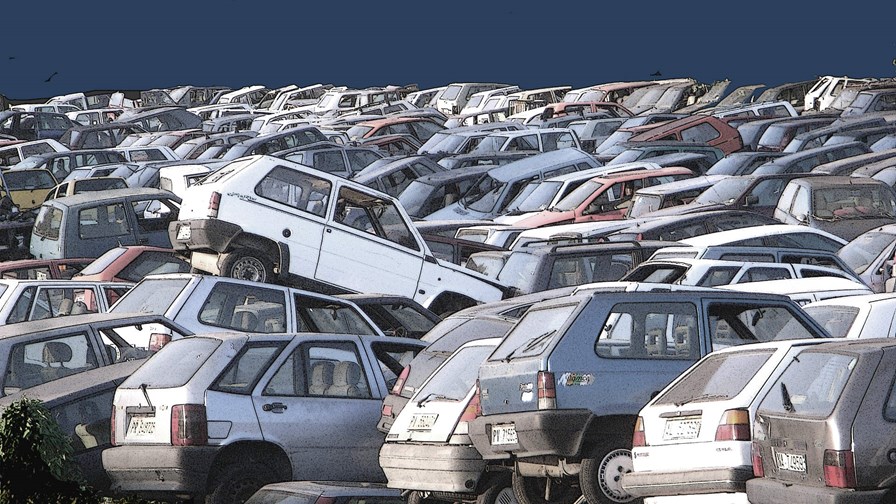 Google, Apple and others eye automotive opportunity
Car-makers busy watching each other, need to look outside
The automotive industry is liable to be disrupted by the likes of Apple and Google and not just in the distant future with the arrival of driverless and assisted cars, but in the here and now, according to Machina Research.
The researchers' new report, "Carmakers' strategies for the connected car", authored by Jeremy Green, points out that carmakers have "thus far largely treated connectivity as an enabler of premium features which they could deploy into their ranges at their leisure as a source of new revenues and competitive advantage. Opportunities to do this are by no means exhausted, but the strategies of other players from outside the traditional OEM stable are beginning to intrude. There is every chance that the advent of the connected car will not be a simple upgrade to 'Telematics 1.0' but will instead unleash the disruptive forces of the internet from which the car industry has thus far been largely immune."
Says Green, "Imagine a herd of animals all sitting in a group, watching each other like hawks and not paying attention to what's happening outside the group because they don't want anyone else to get a clump of grass. Well now they need to look outside the automotive industry to see the way the rest of the world is moving."
So why are car-makers apparently on a different page?
"They think it's really important that they control the interface because consistency is what they want between one model and the next. They think they can tie you in that way."
As a result, he says, they don't think about the fact that what people actually want is cross-over to their other services and devices which will probably feature a different interface, not cross-over to the car model before.
"It's time for car-makers to take a broader perspective on who their real competitors are, and who they are going to be in the near future," says Green. "They need to think about whether they have what it takes to go it alone in the face of Apple and Google's fast-evolving play for the connected car services market, and to work out what to do otherwise."
Email Newsletters
Sign up to receive TelecomTV's top news and videos, plus exclusive subscriber-only content direct to your inbox.