Orange boosts its convergence play with green light for Belgian acquisition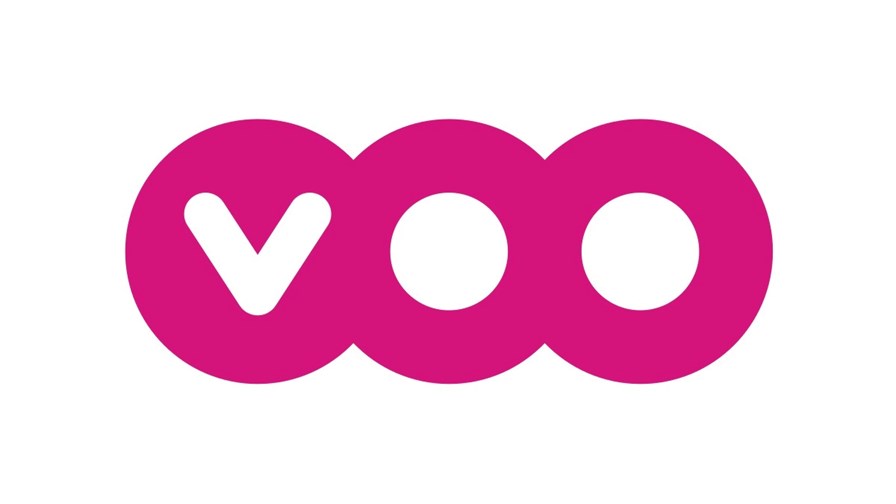 European Commission approves Orange's acquisition of Belgian cable operators Voo and Brutélé
It is no longer concerned about reduced competition following reassurance from Orange
The takeover is another step on the telco group's journey towards convergence of services
The European Commission has given Orange the green light to acquire a majority stake in Belgian cable operators Voo and Brutélé, an important development for the telco's European convergence strategy.
Following an in-depth probe initiated in July 2022, the commission has authorised the deal, which will result in Orange spending €1.35bn on 75% minus one share of Voo's capital.
However, the clearance is conditional and requires certain commitments from Orange to appease the commission's concerns over reduced competition in Belgium as a result of the deal. As such, Orange will have to provide Telenet, a major cable broadband and mobile service provider in Belgium, with wholesale access to the fixed access network infrastructure it is acquiring, as well as to any future fibre-to-the-premises (FTTP) network rollouts. That access needs to be afforded to Telenet for no less than 10 years which, according to the commission, will "pave the way for Telenet's entry in the Walloon region and parts of Brussels" where Voo has its network.
Additionally, a trustee appointed by Orange will be required to supervise the implementation of these commitments which, according to the EC, "fully address the competition concerns" it had previously identified, meaning that the proposed takeover no longer raises such worries.
Margrethe Vestager, EVP of the European Commission and in charge of competition policy, explained: "To ensure that consumers continue to benefit from competitive telecommunication offerings in those regions, Orange has committed to provide access for at least 10 years to Telenet to its newly acquired fixed network. This would enable Telenet to enter the Walloon region and parts of Brussels with its fixed telecommunication services in competition primarily with Proximus and Orange, as well as other smaller providers."
The French telco noted it was "thrilled" by the decision, which will allow the deal to be finalised by the end of the second quarter of 2023. Orange Belgium CEO, Xavier Pichon, described the takeover of Voo as "a major step", enabling the company to operate "a very high-speed network in Wallonia and part of Brussels, thereby reinforcing the deployment of our convergent multigigabit strategy at a national level."
Orange first unveiled its plans to acquire Voo in November 2021 – see Orange closes in on its Belgian broadband booty. Mari-Noëlle Jégo-Laveissière, deputy CEO of Orange, with responsibility for the company's operational activities in Europe (outside France), previously expected the deal to be given the go-ahead from the European Commission by the end of 2022.
- Yanitsa Boyadzhieva, Deputy Editor, TelecomTV
Email Newsletters
Sign up to receive TelecomTV's top news and videos, plus exclusive subscriber-only content direct to your inbox.