News brief: 6G R&D gathers pace in Europe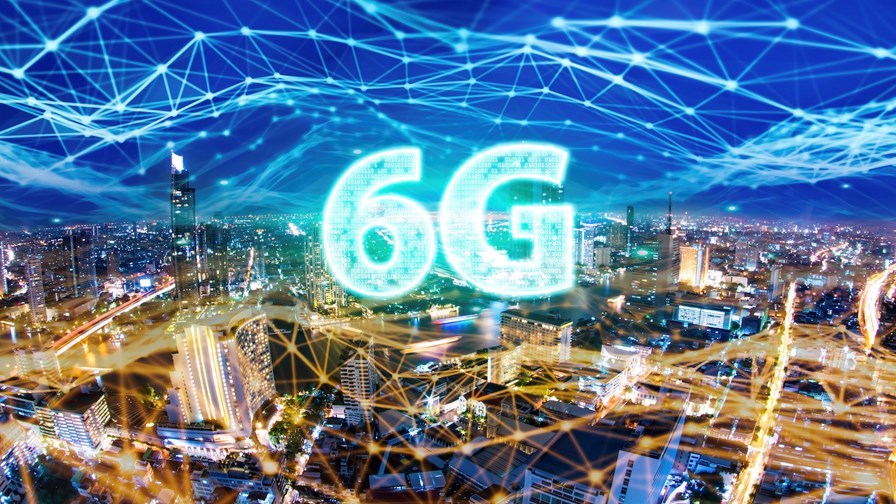 5G rollouts continue, but that isn't stopping the industry allocating resources to 6G R&D
Recent announcements from Ericsson, Orange and Keysight demonstrate Europe's ambitions to steer the course of next-generation comms technology
Even though 5G is still in its rollout phase and, in many respects, has yet to deliver on the industry's promises, numerous companies and research organisations are already looking to the potential of the next big thing in the industry, as they beef up their European R&D efforts in the 6G domain.
One of the most recent moves involves the launch of a €5.7m research and innovation consortium in Europe. Dubbed Deterministic6G, the consortium is being coordinated by Ericsson and Swedish research university KTH Royal Institute of Technology. Orange, which brings mobile network operator expertise to the group, joins seven other members, including applications developers and research institutes.
Deterministic6G's main job is to "ensure networks can accommodate new applications within industrial automation, manufacturing, transport, medicine and entertainment," Ericsson explained in a statement. It also places "deterministic communication" as its centrepiece to guarantee communication latency and reliability.
Among the project's main tasks will be the development of technology enablers deemed "essential for building so-called time-sensitive communication technology needed for 6G".
It will also explore the interaction between 6G networks and highly time-synchronised networks called time-sensitive networking (TSN), by using a new wireless transmission design and advanced machine learning (ML) algorithms.
In a separate development, test and measurement specialist Keysight Technologies has announced its involvement in four European 6G projects. The company revealed it is bringing its set of "advanced solutions across multiple technology domains to help develop smart communication components, systems and networks".
Its know-how in design, emulation and testing will be used for a period of two or three years by 6G-Sandbox, Centric, Imagine-B5G and 6G Shine – all part of the 6G Smart Networks and Services Joint Undertaking (SNS-JU), a research and innovation programme that is co-funded by the European Union.
According to Keysight Technologies, its contribution will help Europe to develop "industrial leadership in 5G and 6G networks and services".
The developments come as a growing number of industry executives question whether or not another generation of mobile standards is the best way for the telecom sector to progress – see An F for the Gs: 5G discontent surfaces for 2023.
- Yanitsa Boyadzhieva, Deputy Editor, TelecomTV
Email Newsletters
Sign up to receive TelecomTV's top news and videos, plus exclusive subscriber-only content direct to your inbox.