Vodafone and Ericsson offer some 5G slicing hope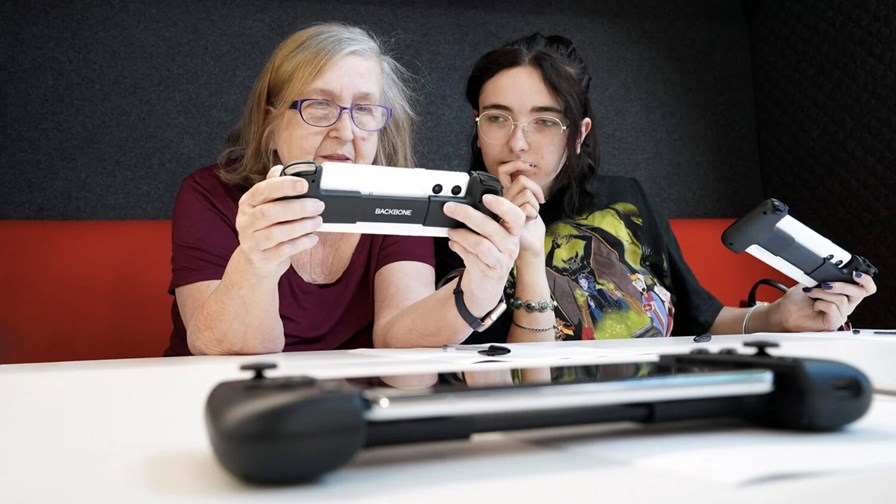 Vodafone and Ericsson have tested a 5G standalone (SA) network slice optimised for cloud gaming
The results demonstrated an all-round enhanced performance for mobile gamers
The partners believe their trial confirms the potential offered by 5G SA-based network slicing to enable new entertainment services and revenue-generating opportunities
Following trials using a dedicated 5G standalone (SA) network, Vodafone UK and Ericsson believe that provisioning network slices optimised for cloud gaming can deliver enhanced and superior user experiences, as well as unleash new content-based use cases and business opportunities for mobile operators.
Basing their optimism on a live network trial recently conducted at Coventry University, the UK-based operator and its vendor partner announced in a joint press release that participants had experienced "more consistent gaming connectivity with a 270% increase in throughput, a 25% decrease in latency and 57% less jitter, as well as smoother graphics rendering" compared with tests using an existing public mobile network. The performance gains were enabled by using a cloud gaming-optimised 5G SA network slice.
These results were further confirmed by separate research from consultancy Bryter, which noted that trial participants using regular public network connectivity had expressed frustrations around longer loading screen times, issues with the sound and visual effects, as well as increased latency. With regards to the tests using the dedicated 5G SA gaming network slice, 88% of trialists expressed satisfaction with the gaming experience due to improved loading, smoother graphics rendering, and reduced latency and jitter (all benefits they claimed would give them advantage when playing against other players).
"5G standalone is not an upgrade on 4G, but an entirely new type of technology," noted Andrea Dona, chief network officer for Vodafone UK. "Through this trial, we provided a slice of connectivity, customised specifically for gaming, to provide a full fibre-like experience over the airwaves. This is the value of network slicing – a more personalised connectivity service to make digital more in-tune with each customer," added Dona.
Vodafone's group director of product and services, Phil Patel, suggested that cloud gaming is one of the few areas that can benefit greatly from using network slicing over a 5G SA network – and not only to enhance customer experiences, but also to "open the door to entirely new types of content".
"Today, immersive gaming is realistically limited to consoles, but with 5G standalone, we can bring it to mobile devices," Patel noted.
The benefits of using network slicing over a 5G SA network don't end with gaming, according to Blessing Makumbe, VP and head of digital services at Ericsson UK & Ireland, as it gives "leading operators like Vodafone the opportunity to offer innovative services to enter new markets and expand their business."
Ericsson has been repeatedly arguing that 5G SA and network slicing can unlock new revenue opportunities for telcos that are desperately seeking the "killer" use cases and applications that will deliver a return on their 5G investments, as they continue feeling the financial squeeze. But as SK Telecom has just admitted, such efforts might be mostly in vain – see 5G reality bites hard in South Korea.
- Yanitsa Boyadzhieva, Deputy Editor, TelecomTV
Email Newsletters
Sign up to receive TelecomTV's top news and videos, plus exclusive subscriber-only content direct to your inbox.