Verizon-backed 5G vendor Pivotal Commware raises $102m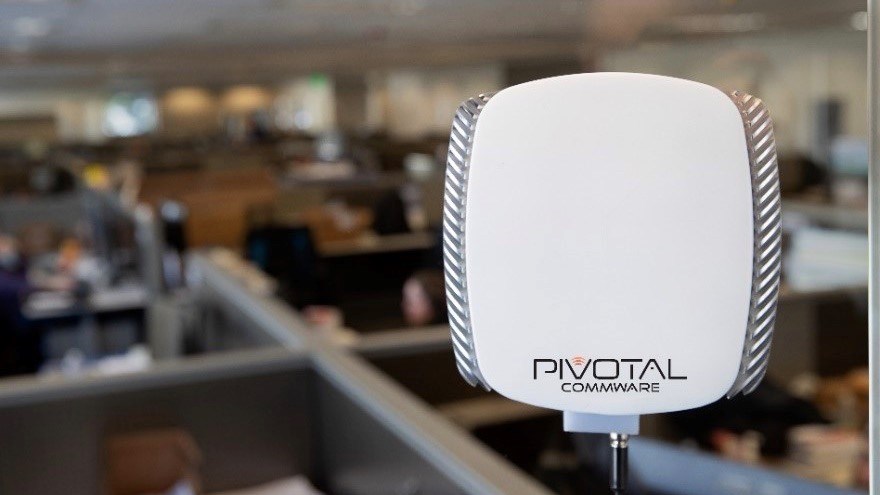 Pivotal Commware is developing modules and systems for the 5G mmWave networks sector
It has raised $102m in its Series D round of funding
Verizon's investment arm is among its backers
US-based telecoms equipment supplier Pivotal Commware, which touts itself as a "global leader in 5G mmWave infrastructure products", has closed a $102m Series D funding round that will help it meet demand for 5G mmWave FWA (fixed wireless access) technology from mobile network operators (MNOs).
The financing round was led by Gates Frontier and Tracker Capital, which were joined by funds managed by affiliates of Fortress Investment Group and Blue Investment Group.
Pivotal's existing investors, Verizon Ventures (the investment arm of the giant US operator), Devonshire Investors, Thermo Companies, DIG Investment XV AB and Lux Capital also participated. The company has now raised more than $200m, according to Crunchbase, with its previous round having been announced in February 2021.
Pivotal Commware explained that the new capital will enable it to "invest aggressively" in Pivotal Turnkey, its solution for planning and deploying FWA on existing mobile mmWave networks.
It will also use the fresh financial injection to develop next-generation software and hardware products and solutions.
According to Pivotal board member Glenn Lurie, mmWave is "foundational" to address the need for widespread internet access as data demand keeps growing, while the vendor's CEO Brian Deutsch noted that "customer demand for data continues to climb and that increased customer demand will benefit from the higher capacity found at mmWave frequencies."
The company also cited findings from Joe Madden, chief analyst at Mobile Experts, who predicts that the number of mmWave-enabled customer premise equipment (CPE) units deployed for FWA will nearly double in the next 12 months and triple in four years' time. "The technology has been proven over the past two years, and now the operators are stepping on the accelerator", he added.
One of those operators is, of course, Verizon, which ended June with 2.26 million FWA customers, of which 1.39 million are consumer customers and 870,000 are enterprise customers. Verizon added 386,000 FWA customers during the second quarter of this year and it expects to add a similar number during the current three-month period that ends in September.
- Yanitsa Boyadzhieva, Deputy Editor, TelecomTV
Email Newsletters
Sign up to receive TelecomTV's top news and videos, plus exclusive subscriber-only content direct to your inbox.