Going for Giga: Telefonica has carrier aggregation and can't wait to use it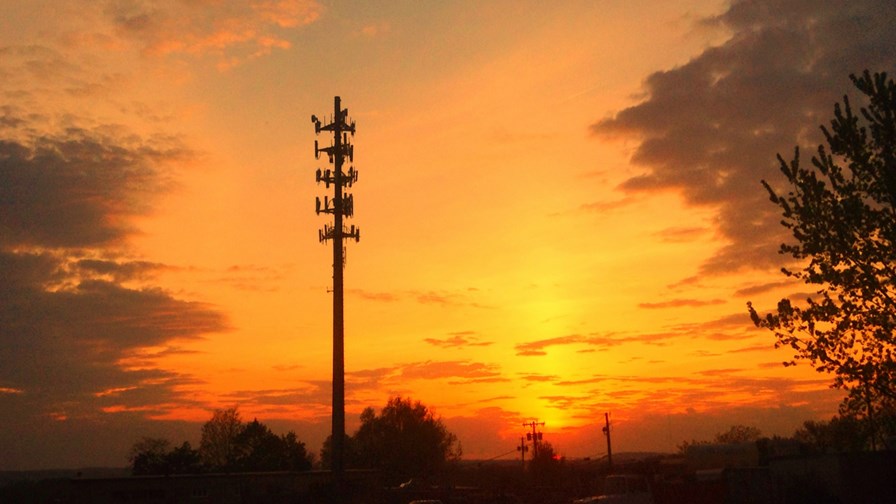 So-called 5G may now be on the radar screens of vendors, politicians and regulators as well as telcos, but Telefonica isn't going to wait for the final 'I's and 'T's to be dotted and crossed on 5G standards and specifications. Customers are asking and so Telefonica is responding with plans to offer 'big number' throughput just as soon as possible using the 4G technology it's already deployed.
Enrique Blanco, Telefonica's CTO, tells TelecomTV's Guy Daniels that the Spain-based telco thinks it's feasible, in the end, to offer 'one gigabit' throughput on mobile. "We are offering it on fixed", he says, "so we could eventually go for one giga [in mobile]."
"So what's the plan?" asks Guy.
"One of the main things the customers are asking us about is throughput," says Enrique. "So we're trying to see if we can grow throughput in a realistic but radical way using the 4G deployment that we have today."
Like other mobile telcos, Telefonica is setting much store by the concept of carrier aggregation, both two carrier and three carrier aggregation which, Enrique explains, will give customers up to 370 Mbit/s throughput.
Carrier aggregation is a technique which distributes traffic load across two or more 'carriers' (that's 'carrier' as in signals flowing at a particular point in the spectrum range, rather than 'carrier' as in network operator), so that, with several carriers working cleverly together to share the forwarding of a file or stream, the throughput can be radically increased, improving the customer experience and even expanding the coverage area.
Aggregation is particularly attractive for carriers like Telefonica because it means it can theoretically better optimise all its licensed spectrum. In Telefonica's case it holds spectrum in Spain at 2,600MHz, 1,800MHz and 800MHz .
For the demonstration at Mobile World Congress Enrique says that Telefonica is also applying full duplex which, he says, "is amazing in terms of spectral efficiency,"
Telefonica wants to "reach the 5G initial approach using our capabilities that we have today," he says. "Every year we're seeing data growth of up to 50 per cent in our markets.
"In my opinion this will continue: customers are asking for additional throughput; additional quality, improved latency and they don't want to wait."
To embed our video on your website copy and paste the code below:
<iframe src="https://www.youtube.com/embed/klmcTZBNsaw?modestbranding=1&rel=0" width="970" height="546" frameborder="0" scrolling="auto" allowfullscreen></iframe>
Email Newsletters
Stay up to date with the latest industry developments: sign up to receive TelecomTV's top news and videos plus exclusive subscriber-only content direct to your inbox – including our daily news briefing and weekly wrap.