Service orchestration key to unifying 5G infrastructure market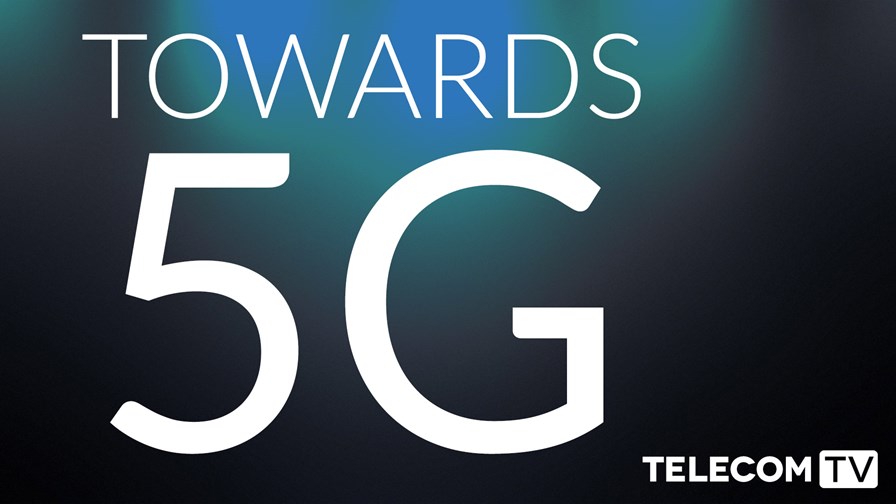 5G Exchange project part of 5G PPP initiative
Ericsson to lead out the 5GEX project
Cross domain orchestration with open source software
Another 5G PPP project launches this week, this one aimed at unifying the 5G infrastructure service market. The 5G Exchange (5GEx) project is a Phase 1 5G Infrastructure Public Private Partnership (5G PPP) research and innovation project that focuses on one of TelecomTV's favourite topics – service orchestration.
Of course, the mere mention of orchestration means the project is tied into NFV and SDN, which will form the backbone of 5G network architectures when services launch in 2020 and beyond. Specifically, the 5GEx project will focus on supporting cross-domain service orchestration over multiple administrations or multi-domain single administrations. End-to-end network and service elements will be able to mix in multi-vendor, heterogeneous technology and resource scenarios.
The project is being led by Ericsson, with numerous partners from industry and academia, including Deutsche Telekom, HP Enterprise, Huawei, Orange, Telefonica, Telenor and Telecom Italia. The project deliverables include:
an open platform enabling cross-domain orchestration of services over multiple domains, with a set of open source software tools and extensions that can be utilized outside the scope of the 5GEx work;
a sandbox network enabling experimentation and validation of architectures, mechanisms and business models;
a proof-of-innovation, multi-domain platform enabling various 5G use cases and realistic scenarios that demonstrate the orchestration of complex end-to-end Infrastructure as a Service (IaaS) across multiple operators;
contributions of concepts to standards bodies;
and promoting the adoption of 5GEx's open solutions by ICT industry stakeholders.
"A unified European 5G infrastructure service market will be a strong enabler for feature-rich services that can have a positive impact on people, business and society," said Sara Mazur, Head of Ericsson Research. "As a leader in the development of 5G and a partner in several industry collaboration initiatives, we are excited to lead the 5GEx project and contribute to realizing the full benefits of 5G."
Orchestration central to new business models
For operators and content providers, this approach should result in automated service provisioning with reduced time to market, with services deployed programmatically through a one shop-stop approach. Also, enterprise users and vertical industries will gain the flexibility to define, deploy and control service architectures on-demand. Network services, such as firewalls and routers, can be migrated to a virtual platform, allowing businesses to save money by maintaining only physical networks.
The 5GEx project runs from October to March 2018, and is one of several key work areas being undertaken by 5G PPP under the direction of the European Commission and industry partners.
This particular project fits with new thinking about the changing value of telco businesses. What started as a network operator play (building and controlling physical assets), soon gave way to a service provider model – and business valuations increased accordingly. But today, the highest valuations are no longer about services, but rather the orchestration of a network of contributors. This isn't NFV orchestration in itself, but rather the wider ability for a company to control the level and quality of services across multiple domains.
In tomorrow's NFV and SDN world, the most valuable and profitable part of the telecoms business is likely not to be in network assets or services, but in the ability of a "telco" (whoever and whatever that might be) to offer end-to-end solutions via a range of partners and associates. We're going to have a huge amount of northbound APIs connecting business applications to network services, and that's going to lead to rapid innovation, new business models and widescale industry disruption. In five years' time, everything we think we know about telcos will start to change.
Email Newsletters
Sign up to receive TelecomTV's top news and videos, plus exclusive subscriber-only content direct to your inbox.