Plenty of IoT volume with 5G, but those prices will stay low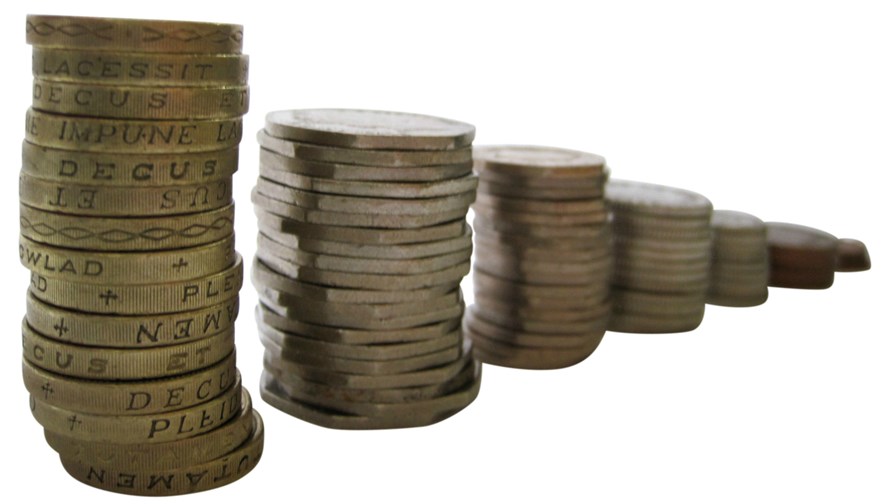 1.4 billion 5G connections by 2025
Wireless broadband looks good
China US and Japan will lead
IoT will be thin pickins
Juniper Research is predicting 1.4 billion 5G connections by 2025, an increase from the 1 million anticipated to be in the field in 2019 when the first services roll out. That's a heady annual conversion rate but it's clearly possible since NR (new radio) capabilities will be included in many smartphones in the first years of the next decade and users will most likely find their devices automatically using them (as we have LTE).
One big role for 5G is fixed wireless broadband, and Juniper sees 5G competing for home broadband with fibre. As far as regions are concerned, China will be in the 5G connections lead by 2025, followed by the US and Japan, Together they'll have 55 per cent of all 5G connections by 2025, it claims.
As most analyst reports have agreed for a couple of years, IoT won't be a 5G goldmine. There will be millions of IoT devices, but connections will have to stay low-cost if the field is to take off. Success here won't be underpinned by the best network, but rather by the degree of process automation telcos are able to apply to IoT. The most automated, low touch providers will be the ones that can at least find break-even and stay in the game.
Juniper's '5g: How Operators Can Maximise ROI' can be downloaded here
Email Newsletters
Sign up to receive TelecomTV's top news and videos, plus exclusive subscriber-only content direct to your inbox.