NTT DoCoMo kicks off its network transformation on the road to 5G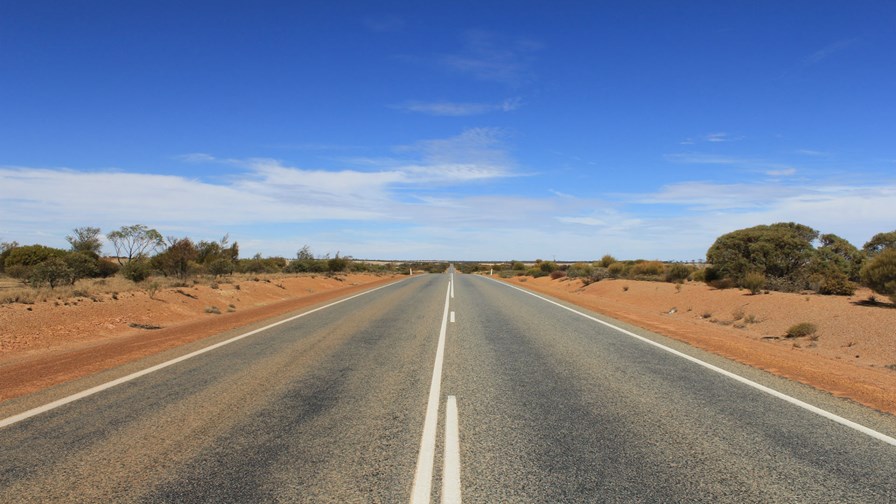 NTT DoCoMo takes multi big vendor approach to NFV
Cisco, Ericsson and NEC all involved
Commercial rollout starts now
Japan's largest mobile operator, NTT DoCoMo, has come out of the traps with a flurry of NFV contracts/vendor partnerships designed to get its NFV ball rolling. As network functions interoperability is probably the most important success measure for any virtualisation transformation (and the bigger they are, the more interoperable they should probably be) DoCoMo seems intent on spreading its eggs across several big vendor baskets and commanding that all the bits have to interoperate (rather than the alternative of having one 'lead' vendor at the core responsible for the integration work). This, it appears to me, puts multiple skins in the game and probably leads to a better game.
The big players announced so far are Ericsson, Cisco and NEC.
If there is a core position, though, the vendor closest to it for this transformation is probably Ericsson, which is responsible for the multi-vendor NFV platform. It claims it can provide interoperability and connectivity with any carrier-class virtualised network function and software defined network.
Ericsson's pays the usual homage to openness in all things and has put its own chips down on its 'OpenStack-based Cloud Execution Environment' which will serve as the virtualisation platform and Cloud Manager for NFV orchestration.
That technology will support a multi-vendor, virtual 'evolved packet core' (EPC) deployment, says Ericsson, and promises that the environment will run any network function from Ericsson as well as functions from third parties.
Cisco has been assigned the SDN piece in Docomo's puzzle. Cisco's Application Centric Infrastructure (ACI), has been adopted to automate virtual network function deployment, as SDN is supposed to in an NFV environment, or, as Cisco says "repurpose the network as subscribers and applications change, and improve subscriber experience during network recovery and congestion periods by adjusting fabric operations based on application policy."
ACI is characterised by Cisco as 'next generation' SDN, with application profiles for the "integrated management of virtualized network functions, whether the functions are deployed purpose-built hardware, physical servers, virtual servers, or container-based micro-services." The ACI solution is comprised of Cisco Nexus 9000 switches, a policy controller called the Cisco Application Policy Infrastructure Controller (APIC), and the ACI operating system.
NEC, meanwhile, has won the virtualized Evolved Packet Core (vEPC) and a Virtual Network Function Manager (VNF Manager) contracts. The vEPC virtualizes the functions of a LTE core network, including the Mobility Management Entity (MME), the Serving Gateway (S-GW), and the Packet Data Network-Gateway (P-GW).
A VNF Manager from NEC's Netcracker OSS/BSS subsidiary will handle lifecycle events, such as creation, activation, termination and updates of virtualized Network Functions (VNF). This will give Docomo the ability to flexibly increase or decrease the processing capacity of the core network according to the load and for automatically recovering from hardware failure, claims Netcracker.
Email Newsletters
Stay up to date with the latest industry developments: sign up to receive TelecomTV's top news and videos plus exclusive subscriber-only content direct to your inbox – including our daily news briefing and weekly wrap.