Nokia unveils its SDN-based Network-as-a-Service 5G architecture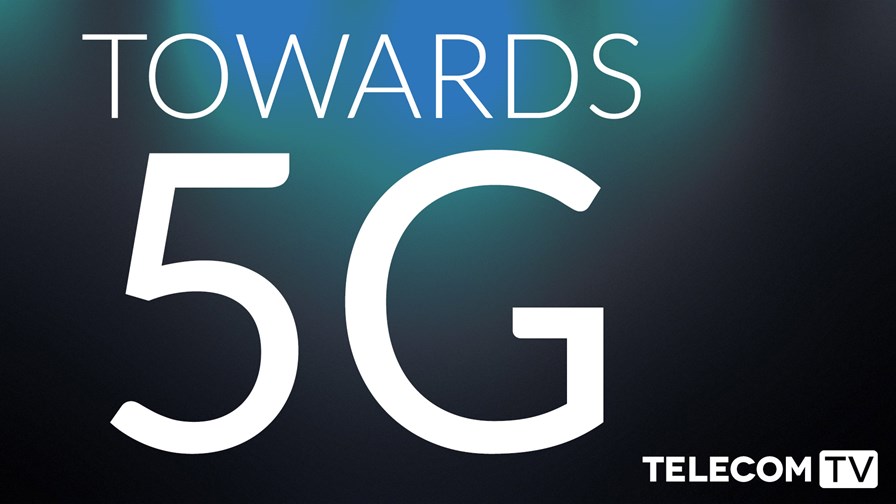 Enables telcos to offer Network-as-a-Service to other vertical industries
Combination of SDN and SON with automatic orchestration
Programmable APIs for the core network
Nokia Networks has unveiled its programmable (aka SDN) 5G architecture that it says automatically and dynamically adapts radio access and core network resources to meet the needs of different services, traffic variations over time and location, and network topology. By adopting this approach, Nokia believes that the quality of customer experiences for telcos will be substantially higher, while almost instant response and reliable connectivity promise to transform the business processes of many vertical industry sectors. Therefore, telcos will be able to offer network functions to any kind of industry under a Network-as-a-Service business model.
Nokia's new architecture features the concept of "network slicing", where multiple independent and dedicated virtual sub-networks (also known to the technorati as "network instances") are created within the same infrastructure to run services that have completely different requirements for latency, reliability, throughput and mobility. Hence the ability to offer NaaS solutions to widely different verticals.
It also features "service-determined connectivity". This idea reverses today's model whereby a network's available connectivity determines what services are possible. With 5G, devices and services are no longer tied to a single point-to-point IP connection, therefore you can allow a specific service to determine its connectivity requirements, and then the latency and reliability can in turn be assured by the network.
These features (and a host of others) are all supported within a multivendor SDN environment in combination with self-organizing networks (SON). Programmable APIs will be used in the virtual core network elements to adapt core network behaviour in run time – rather than wait hours or days as in today's network model.
"With our cognitive and cloud-optimized architecture for the 5G era, we have outlined an end-to-end architecture that will allow unprecedented and cognitive customizability to meet stringent performance, security, cost, and energy requirements," said Volker Ziegler, Chief Architect at Nokia Networks. "It will fuel economic growth through new business models across vertical sectors, such as Network-as-a-Service for other industries to use network functions as they need them."
Nokia is already participating in the 5G-PPP NORMA project to create new radio multiservice adaptive networks ahead of standardisation work that will start in earnest next year. However, it is hoping that its "system of systems" approach to 5G will become the chosen method, believing that it can meet all requirements and provide a seamless service from the user's perspective. What's pretty certain at this stage is that 5G networks will be SDN-based and rely heavily on automatic orchestration and distributed architectures.
Nokia Networks today also showcased what it says is Asia's first TDD-FDD three carrier aggregation using a commercial chipset. The demo, held at Nokia's R&D centre in Japan, used a Qualcomm Snapdragon X12 LTE modem, and reportedly achieved peak downlink speeds of 365Mbit/s over 20MHz of FDD and 40MHz of TDD spectrum.
SK Telecom
In other 5G news, SK Telecom announced over the weekend that it has completed construction at its corporate R&D Centre of a system to support the development of Millimeter-wave (mmWave) technology. The work was carried in in partnership with Samsung and will allow the two companies to test wireless transmission performance between base stations and handsets, as well as to evaluate the possibility of applying mmWave technologies in downtown areas.
MmWave technology using 30GHz or higher frequency bands will be one of the key 5G enabling technologies for later phases of 5G deployments, and the two Korean companies have been working together since October last year to develop technologies that will enable the use of spectrum above 6GHz.
"Through close collaboration with Samsung Electronics, SK Telecom is pleased to launch the mmWave system where we can develop and verify mmWave technologies," said Alex Jinsung Choi, CTO, EVP and Head of SK Telecom's Corporate R&D Centre, adding that the two companies will further strengthen joint R&D efforts to create a leadership position in 5G development.
Email Newsletters
Sign up to receive TelecomTV's top news and videos, plus exclusive subscriber-only content direct to your inbox.