NEC reduces power requirements for 5G mmWave base stations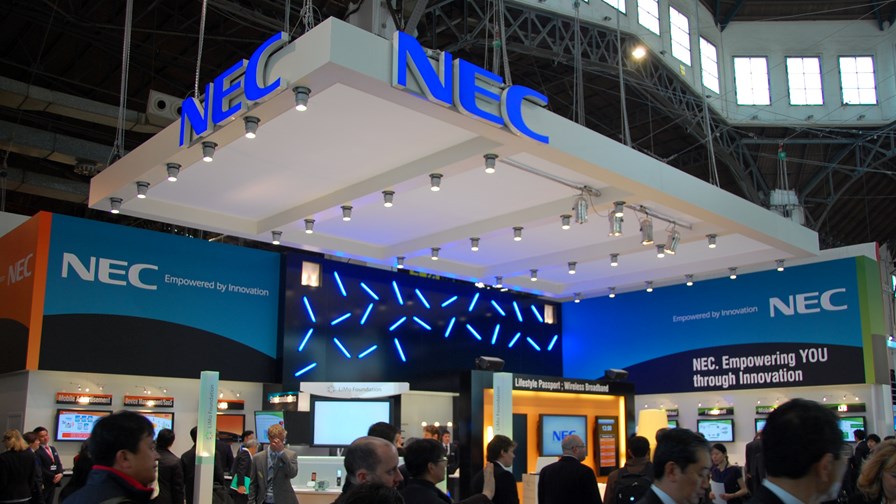 Developed low power consumption circuit technologies
Avoids need for larger heat dissipation equipment
Brings down the size of future mmWave units to that of LTE
Uses digital pre-distortion technology
NEC has announced it has reduced the size of mmWave radio units for 5G communication systems and has developed low power consumption circuit technologies that improve installation flexibility. Whereas mmWave promises tremendous data throughput, it comes at a price – propagation issues aside, there is an increase in power consumption of wireless circuits, which in turn results in larger equipment footprints due to the expanded size of the heat dissipation mechanisms. With space always at a premium in base stations and radio units, and with greater demand for small cells with mmWave 5G, this is going to be a challenge.
NEC says it has developed low-power circuit technologies that reduce the overall power consumption of the mmWave radio unit, and hence smaller heat dissipation requirements. This allows the body of the mmWave radio unit to be about the same size as current LTE radio units.
The company reports that it has reduced the power consumption of the mmWave wideband amplifier to one fifth that of conventional devices. It has applied digital pre-distortion technology where a power amplifier's distortion outside a frequency band is estimated and suppressed by using only in-band signals. All very technical, but the end result, says NEC, is that power amplifiers can operate with both high efficiency and low distortion. NEC says it has also reduced power consumption of mmWave analogue wireless circuits by 50 per cent, by applying a 1-bit digital transmitter that eliminates the need for digital-to-analogue converters.
"NEC aims to see these technologies deployed with wireless base stations that contribute to the construction of 5G mobile networks throughout the world," said Yuichi Nakamura, General Manager, NEC System Platform Research Laboratories.
Email Newsletters
Stay up to date with the latest industry developments: sign up to receive TelecomTV's top news and videos plus exclusive subscriber-only content direct to your inbox – including our daily news briefing and weekly wrap.