Huawei executive arrested for alleged Iran sanctions busting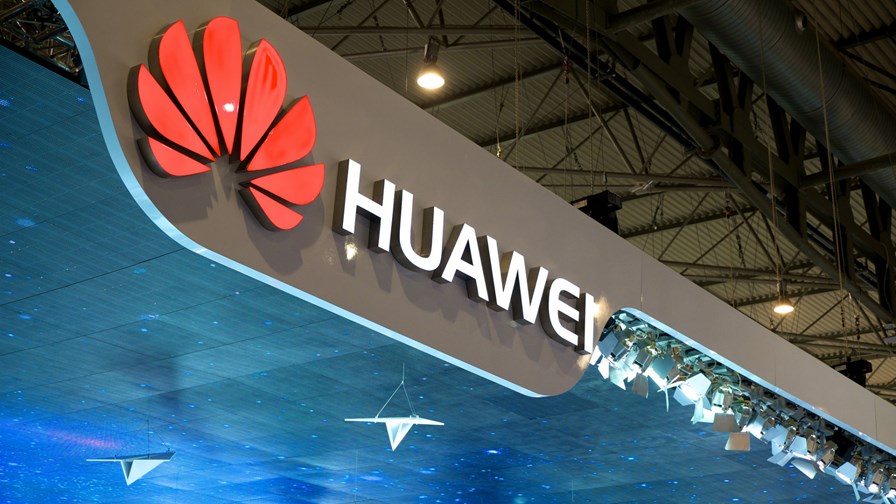 Meng Wanzhou nabbed in Canada as she changed planes
Chinese government outraged, Huawei plays it cool
Yet another blow to Huawei's ambitions?
At the request of the US Justice Department, Canada has arrested Huawei's chief financial officer, Meng Wanzhou, who is wanted for questioning by New York prosecutors - US authorities have reportedly been investigating Huawei since 2016 for shipping US-origin products to Iran . She now faces extradition to the US. Ms Meng was arrested while transfering flights in Canada.
The Chinese embassy in Canada has lodged a strong protest and demanded her immediate release while Huawei itself is playing it cool, saying it can't think of anything Ms Meng has done wrong and therefore "believes the Canadian and U.S. legal systems will ultimately reach a just conclusion."
Given the current state of play in the US/China trade war (the countries are embarking on three months of negotiations) not to mention Canada's apparent desire for closer trade relations with China, the arrest of Ms Meng is either slightly puzzling or a sign that the US really wants to ratchet up pressure on Huawei for either security or trade negotiation reasons (or a bit of both).
Ms Meng is not your ordinary chief financial officer, but is also deputy chair on the Huawei board and the daughter of Huawei founder Ren Zhengfei.
As we reported yesterday, Canada now appears to be the last 'Five Eyes' domino to fall when it comes to restricting Huawei kit in the core network where it might be able undertake spying duties, perhaps through the encoding of so-called 'back doors' within the system software.
US politicians have been exercised by this vulnerability for some time. Senate Intelligence Committee member, Marco Rubio, has been prominent in urging Canada's Prime Minister, Justin Trudeau, to bar Huawei's inclusion in any 5G deployment plan, and last month he and a Democratic party Senator upped the pressure by writing to Trudeau to point out that failure to jump on Huawei could endanger US/Canada intelligence sharing.
At first sight the arrest of Ms Meng and yet more Iran embargo controversy is not specifically to do with Canada's current Huawei policy which up to now appeared to be resistant to US requests. But it will have the effect of further destabilising Huawei's relationship with its global customers. After all, who wants to be in a position of having integrated Huawei gear should US/China technology trade relations descend to an outright embargo at some point in the future?
Email Newsletters
Sign up to receive TelecomTV's top news and videos, plus exclusive subscriber-only content direct to your inbox.