Ericsson and Swisscom to deploy network slicing for critical communications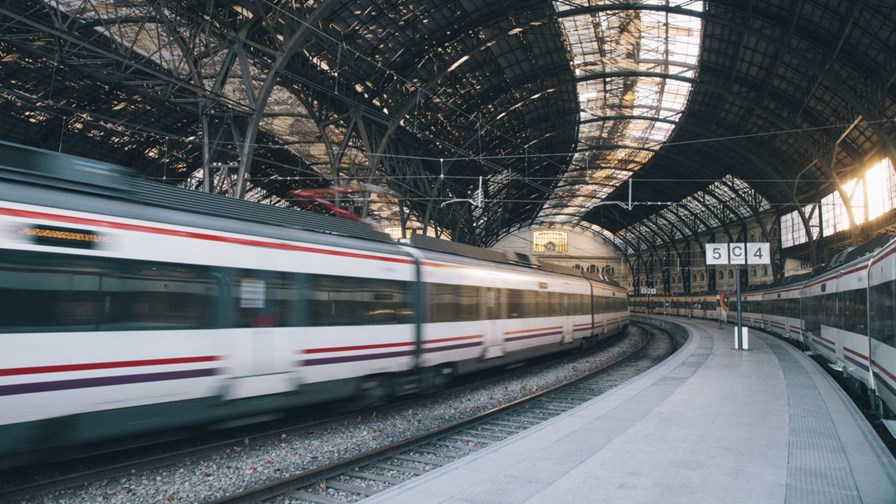 Collaboration on end-to-end network slicing for critical communications
Explore potential new use cases for 4G and 5G networks
Network slicing can be used for reliability and performance gains for industries
Digital industrialization to generate $619bn in revenue for telcos by 2026
Swisscom and Ericsson have announced that they are collaborating on developing end-to-end network slicing for critical communications in a joint project to deploy and study new use cases for 4G and 5G. The partners say one of the first steps is to test how the functionality can support critical communications over public networks, for example, in the public transport sector.
This is something of a prelude and teaser for next week's MWC event, naturally, when both companies will demonstrate how end-to-end network slicing can be implemented on Ericsson's 4G and 5G network solutions. The demonstration will use commercially available features in the Ericsson radio access network, such as RAN slicing and QoS control, combined with Ericsson's core network functionality and OSS, securing the reliability and performance of applications for critical communications.
To introduce applications for specific industries, Swisscom says it is planning to evolve its network and infrastructure to support requirements that are different and more stringent compared to traditional mobile broadband needs.
"With Ericsson's network slicing functionality and complementing features, we can leverage existing infrastructure and assets," said Heinz Herren, CTO and Chief Information Officer, Swisscom. "In addition to offering mobile broadband services, we will be able to configure dedicated network slices for various industries, meeting the needs of manufacturing, railway, and public safety companies."
Investments in digital industrialization are expected to generate an estimated $619 billion revenue opportunity for telecom operators by 2026, according to the 5G Business Potential report published by Ericsson. The report also notes that service providers will profit from an additional 36 per cent revenue potential by 2026 from 5G-enabled market opportunities.
"Network slicing is crucial to guarantee the performance of critical communications, and it is a key enabler to maximize the full business potential of 5G," said Joakim Sorelius, Head of Product Area Network Systems, Ericsson. "Together with Swisscom we are creating innovative solutions that optimize existing networks and lay the groundwork for advanced 4G- and 5G-enabled applications."
Email Newsletters
Stay up to date with the latest industry developments: sign up to receive TelecomTV's top news and videos plus exclusive subscriber-only content direct to your inbox – including our daily news briefing and weekly wrap.