Deutsche Telekom achieves 5G NR interoperability testing with Intel and Huawei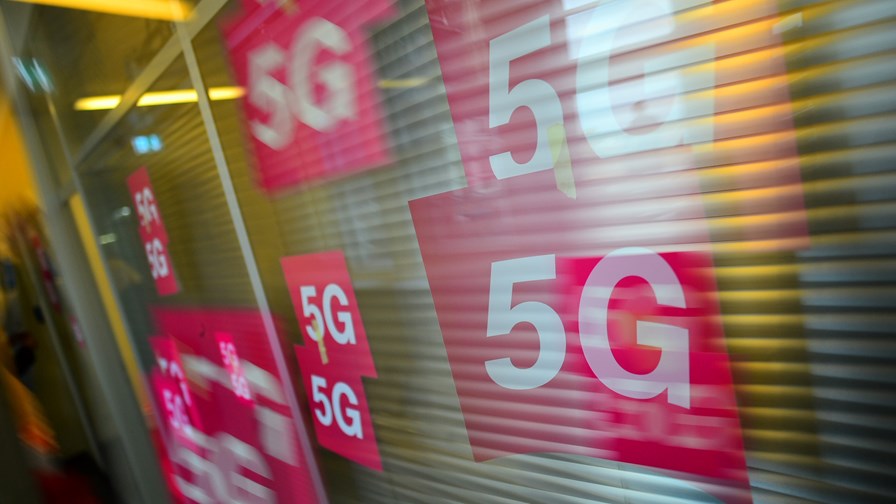 Partners claim a world first with 5G NR interoperability and development testing
Based on the 3GPP Release 15 standard for 5G NSA NR
Test configuration based on the largest C-band cell bandwidth defined by the standard
Also incorporated Massive MIMO multi-antenna and beam-forming
Deutsche Telekom, Intel and Huawei have announced that they have collaborated to achieve the world's first 5G interoperability and development testing with a commercial base station, based on December's initial drop of the 3GPP Release 15 Standard. The test used Huawei's 5G commercial base station and Intel's third generation 5G NR Mobile Trial Platform and was conducted at Deutsche Telekom's facilities in Germany.
The three partners jointly verified the fundamentals of the 3GPP 5G NR standard, including new synchronisation, coding, frame structure and numerology components underlying the interconnection of the NR-compliant terminal and network. The test configuration was based on the largest C-band cell bandwidth defined by the 5G NR standard. It also incorporated the latest Massive MIMO multi-antenna and beam-forming technology enabled by the standard framework.
"After delivering leading contributions to the 3GPP's work on 5G standards, Deutsche Telekom, Huawei and Intel moved swiftly to jointly verify implementation progress through standards-based interoperability testing," said Arash Ashouriha, SVP of Technology Innovation at Deutsche Telekom. "The success of our test is a significant step on the path to 5G ecosystem maturity and early 5G commercialszation."
Deutsche Telekom and Huawei began cooperating on 5G network research in 2015 (at least according to Huawei; Intel's very similar press statement has it as 2016).
"The success of this testing shows that Huawei and all parties have devoted themselves deeply to the new NR standard," said Yang Chaobin, President of Huawei's 5G product line. "As the standard continues to be updated, Huawei will continue to work with all parties to step up interoperability tests."
Intel's 5G NR Mobile Trial Platform allows those equipment makers and operators who want to speed towards early 5G to accelerate time to market. They can develop 5G network designs for the specifications of the NSA (non-standalone mode, using the LTE core) NR standard more quickly, including spectrum, band, capacity and handover solutions that are fully compliant with the new radio standard.
"Intel has been actively working with leading 5G companies to take advantage of Intel's unique end-to-end 5G NR technology and to accelerate 5G testing and commercialisation based on the latest 5G NR technology," said Asha Keddy, VP and General Manager of Next Generation Standards at Intel. "The Intel XMM8000 modem family maturity and time to launch will significantly benefit from this early multi-vendor interoperability progress and the realisation of a global 5G NR industry ecosystem, with initial launches in mid-2019 and large-scale scaling in 2020."
Email Newsletters
Stay up to date with the latest industry developments: sign up to receive TelecomTV's top news and videos plus exclusive subscriber-only content direct to your inbox – including our daily news briefing and weekly wrap.