5GPPP launches its NORMA trials and looks beyond 5G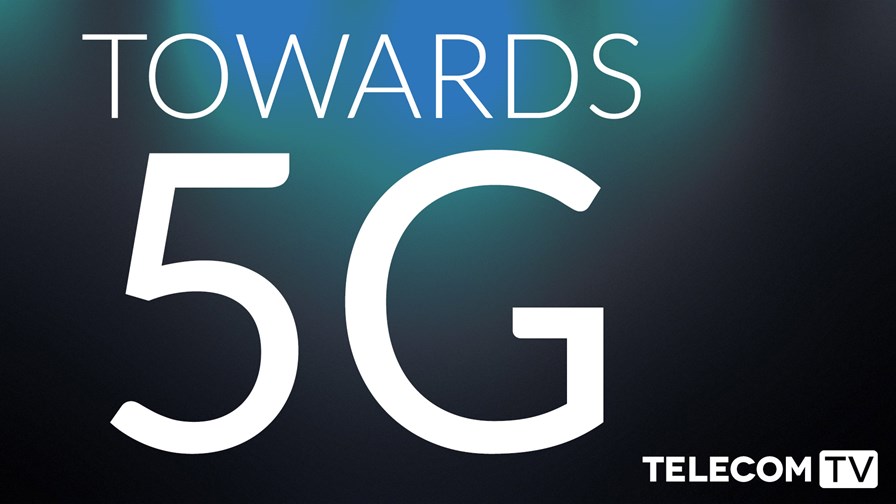 The European Union's 5G Infrastructure Public-Private Partnership (5GPPP) initiative will this month start trials for its NORMA project – novel radio multiservice adaptive network architecture (although why they couldn't have used the N of network to make the acronym NORMAN is a mystery).
The idea behind NORMA is the creation of an end-to-end architecture that takes into consideration both the radio access network (RAN) and core network aspects. It will dynamically adapt the use of the RAN and core resources to service requirements, the variations of the traffic demands over time and location, and the network topology, which include the available front and backhaul capacity.
A consortium of industry vendors, operators, IT companies, SMEs and academia within Europe will work on NORMA over the next 30 months. Some of its findings and innovations may be used in new in products or patents, while others may emerge from the process and working engagements. Emphasis will also be placed on commercialisation, including partnerships and start-up creation. The 13 members are:
Alcatel-Lucent, NEC, Nokia Networks, ATOS
Deutsche Telekom, Orange, Telefonica
Azcom Technology, Nomor Research, Real Wireless
University Kaiserslautern in Germany, Kings College London, University Carlos III Madrid
The consortium believes that the new architecture will enable "unprecedented levels of network customizability" to ensure that the necessary performance, security, cost and energy requirements of 5G are met. It will also provide an open API-driven architecture, with the aim of stimulating economic growth through OTT innovation.
NORMA will feature adaptive decomposition and allocation of network functions, with software-defined network control and mobile multi-tenancy concepts. A socio-economic analysis of the benefits of the resulting innovations will also be conducted by Real Wireless.
"5G networks will have to be programmable, software driven and managed holistically to enable a diverse range of services in a profitable way," explained Dr. Werner Mohr, Chairman of the 5GPPP Association. "With 5G NORMA, the consortium aims to ensure economic sustainability of the network operation and open opportunities for new players, while leveraging a future-proof architecture in a cost- and energy-effective way."
5G and Beyond
As if the prospect of 5G wasn't daunting enough, the 5G-Vision work group of the 5G Infrastructure Association and Europe's Networld2020 Expert Advisory Group held a joint workshop in Paris on Monday, "Looking Beyond 5G". These far-sighted visionaries were tasked with identifying disruptive technologies and "clean slate" approaches for new, highly advanced communication systems.
However, the main objective of the 5G-Vision work group is to create road maps showing where the industry wants to be with 5G by 2020 and how we can get there, and to use this to give direction to the European 5G initiative and specifically the 5G-PPP. TelecomTV wonders just how super-excited Mark Zuckerberg would be if he were permitted entry to the meeting (see today's other story on Facebook's telepathic ambitions).
Email Newsletters
Sign up to receive TelecomTV's top news and videos, plus exclusive subscriber-only content direct to your inbox.