Telenor and China Mobile continue the push towards VoLTE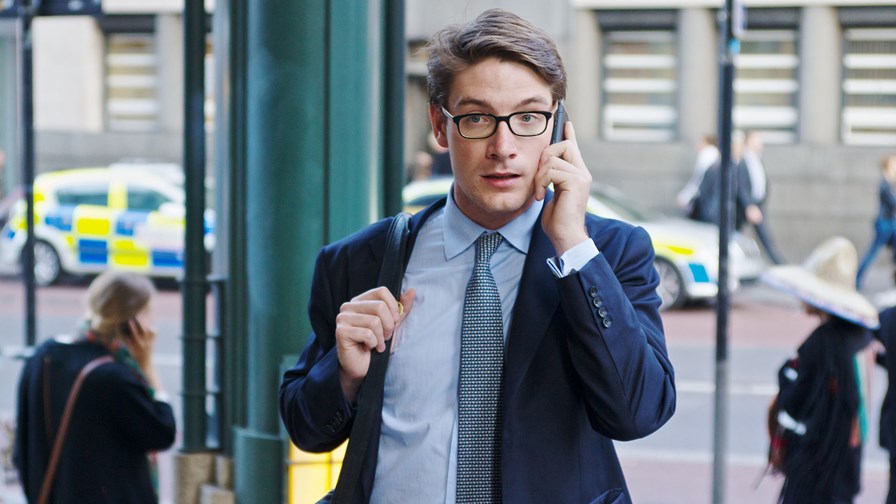 Ericsson to be sole supplier for Telenor's core network upgrade
Alcatel-Lucent to supply virtualised VoLTE to China Mobile
25 commercial VoLTE networks in 16 countries
Taiwan opens 4G+ test network
The move towards voice over LTE networks (VoLTE) continues its slow yet steady progress, with news this morning that leading vendors Ericsson and Alcatel-Lucent have both signed major deals with network operators.
Ericsson has been selected by Telenor Sweden to be the sole supplier for a full-scale upgrade of the operator's core network, enabling VoLTE and HD voice, as well as WiFi calling from home access points. Part of a five-year deal, the rollout will begin in Q3 and includes the supply of Ericsson IMS to enable VoLTE, WiFi calling and Rich Communications Services, plus Ericsson's mobile softswitch solution and related system integration services.
"The flexibility and scalability of the services deployed is just as important as their performance," said Stefan Jäverbring, CTO of Telenor Sverige, "and we believe this will provide an excellent platform for Telenor as we build Sweden's leading mobile network."
Meanwhile, Alcatel-Lucent will deploy its WebRTC-based Rapport software with China Mobile, enabling it to simplify and consolidate video, voice and messaging services onto a single platform. As a result, China Mobile will be able to offer VoLTE and HD voice services for the first time in China, which it says will pave the way for future cloud-based services, including voice over WiFi.
China Mobile will deploy the Rapport solution in nine provinces, including the city of Shanghai, following the signing of a framework agreement in June for the delivery of ultra-broadband access, IP networking and NFV technologies (Rapport being an NFV-based platform). It is China Mobile's first central bid for VoLTE solutions.
"Rapport was created to simplify communication networks for service providers such as China Mobile," said Bhaskar Gorti, President of Alcatel-Lucent's IP Platforms business. "The new platform allows them to seamlessly deliver revenue-generating VoLTE services together with video and messaging, allowing their subscribers to communicate in whichever way they prefer, wherever they are and using any fixed or mobile device."
According to the global mobile suppliers association (GSA), 103 operators in 49 countries are now investing in VoLTE deployments, studies or trials. Of these, 25 have commercially launched VoLTE-HD voice in 16 countries.
Last week, Taiwan's Ministry of Economic Affairs (MOEA) announced that it had started trails of a 4G+ (we are still awaiting a decision from the 3GPP as to what 4G+ will be officially known as) experimental network for Taiwan-based manufacturers to test interoperability between devices, and to enable mobile operators to test new services such as VoLTE. The network will apparently be used to undertake testing on 17 frequency bands across FDD, TDD and FDD+TDD variants of LTE.
Email Newsletters
Sign up to receive TelecomTV's top news and videos, plus exclusive subscriber-only content direct to your inbox.